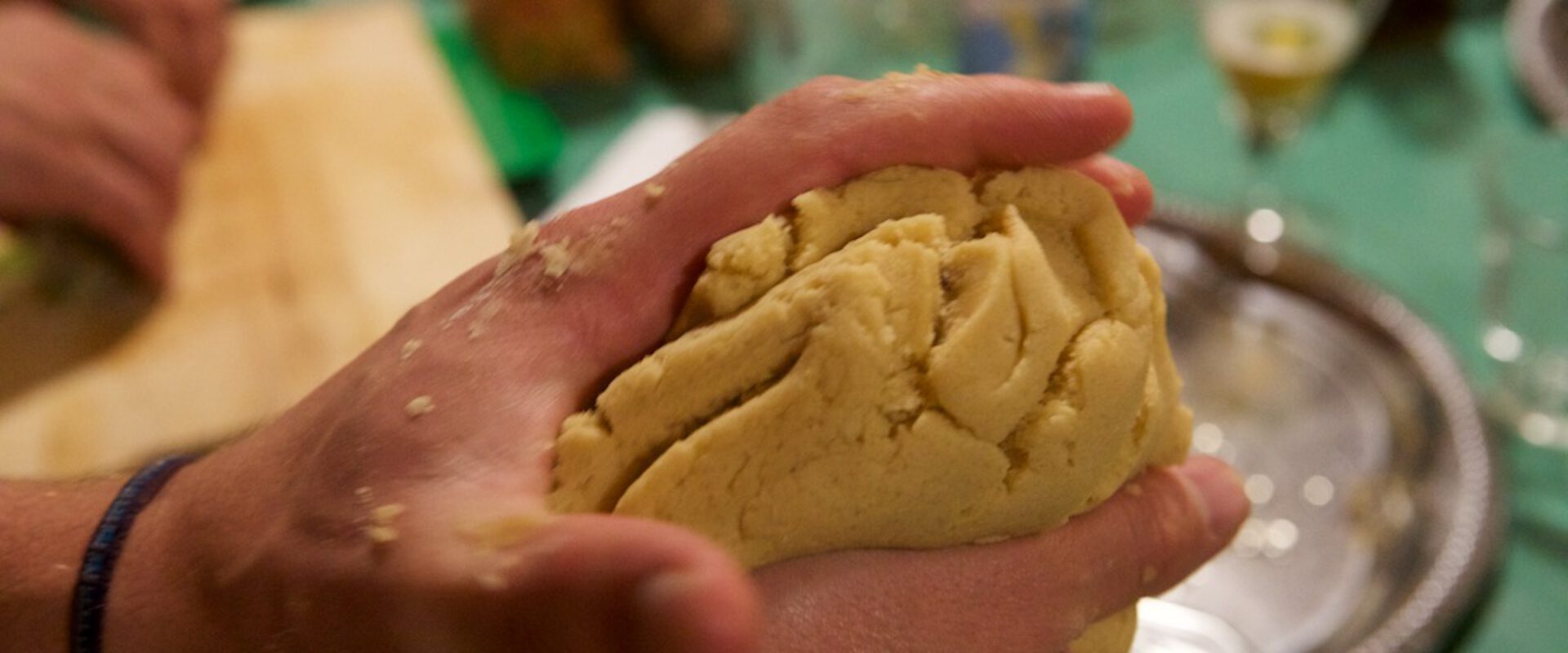 To have dinner together is one of the most comon ways to come together, exchange thoughts and share a space. That's why we organize Veem Huis Diner, in collaboration with an initiave from our neighbourhood. In this monthly diner we eat together and discuss one of the themes that are being researched in the house.
This edition will be focusing on the topic of Feminism. More details to be announced!
If you are up for joining in cooking and/or preparing the evening >>> contact Suze at suze@veem.house – the more hands the merrier!
Met elkaar eten is een van de meest vanzelfsprekende manieren om gesprek te voeren, samen te komen en een ruimte te delen. Dat is waarom we samen met een bestaand initiatief uit de buurt in samenwerking met andere dierbare buren maandelijks een diner naar aanleiding van een van de thematische lijnen van onze activiteiten organiseren. Om samen te eten en om 'food for thought' te verzamelen…
Deze editie richt zich op het thema feminisme. Meer details zullen volgen!
Als je zin hebt om mee te koken en/of de avond voor te bereiden >>> neem contact op met Suze van Miltenburg op suze@veem.house – hoe meer handen, hoe inspirerender!