Program
Workshop: Prototyping Time
by Julien Thomas + Long Now Lab participants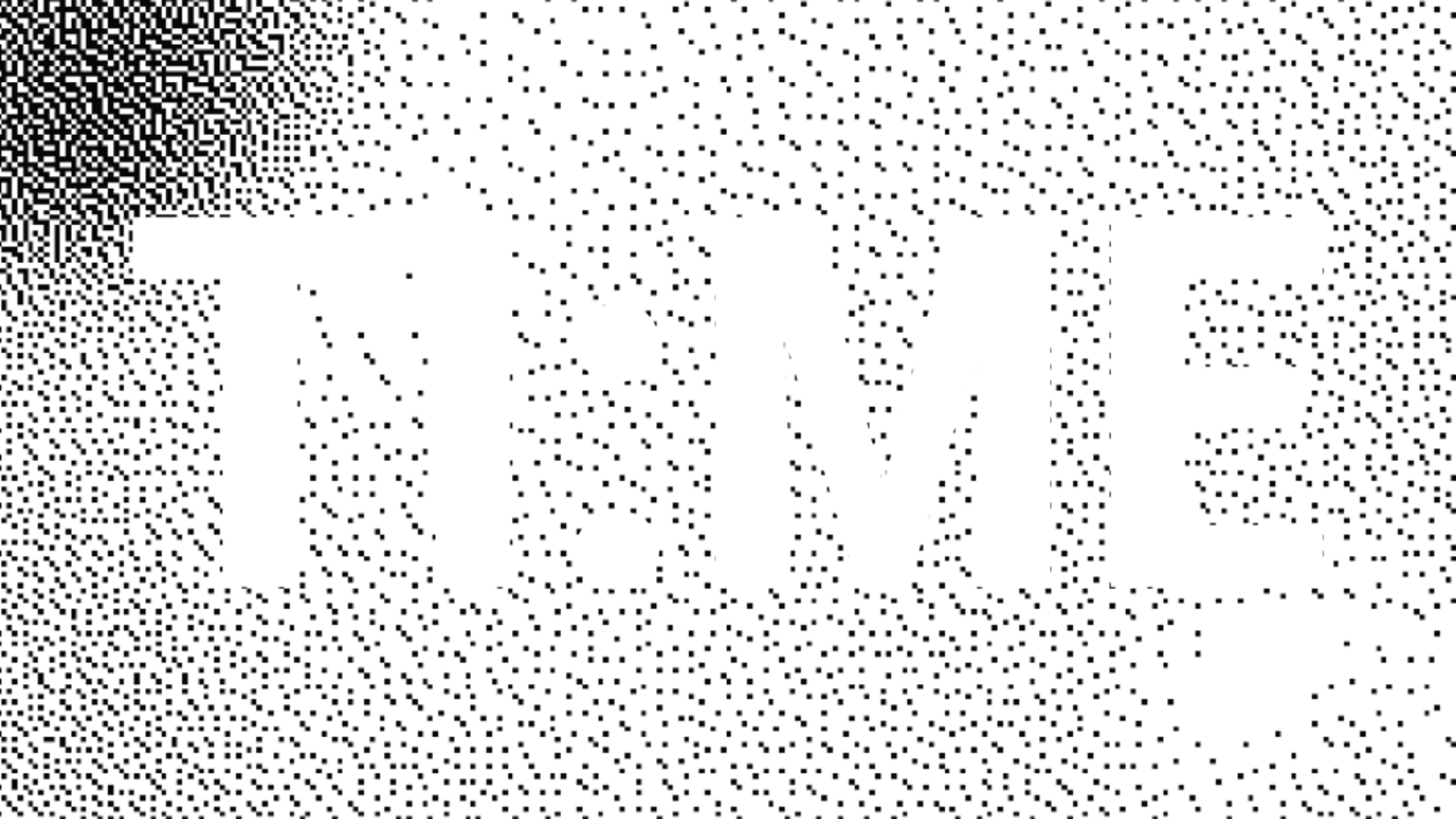 Over four sessions between March and July, the Long Now Lab has gathered around the subject of Time; how it's experienced, named, felt, prototyped, embodied and materialised. Asking, how can our relationship to time be shifted, altered or considered differently? We will open the door on these sessions and give a workshop that repurposes and shares the activities that have affected us from within the sessions.
Join the group of the Long Now Lab for a workshop, guiding you through movement exercises, activities and conversation at 16:00 on July 3rd.
The workshop is designed and led by Julien Thomas with 15 participants.
3 July 2021
16:00 — 17:00
€ 5

About Julien Thomas
Julien Thomas is an Amsterdam-based installation artist and social designer. He graduated from the Sandberg Instituut's Designing Democracy temporary MA in 2016, and founded the Perception Design Studio to develop speculative interior design elements that explore sensorial aspects of politics. He is currently devising new time-based works for exhibitions in Dordrecht and Amsterdam, and keen to collectively explore relationships to time, space and process.
Click here to get to know more about his work
About the Long Now Lab
In the Long Now Lab a small group of people gather regularly for work-and-think sessions at Veem House for Performance. We invite participants to go deeper: through conversation, imagination and workshops, with the aim of collectively creating ideas and proposals. Long Now refers to long-term thinking and the awareness that the present is part of the future. We create a laboratory where we can work and experiment together, where we can put ideas and proposals into practice.