Thinking with Time
with Lisa Baraitser, Julien Thomas, Abhishek Thapar
Stories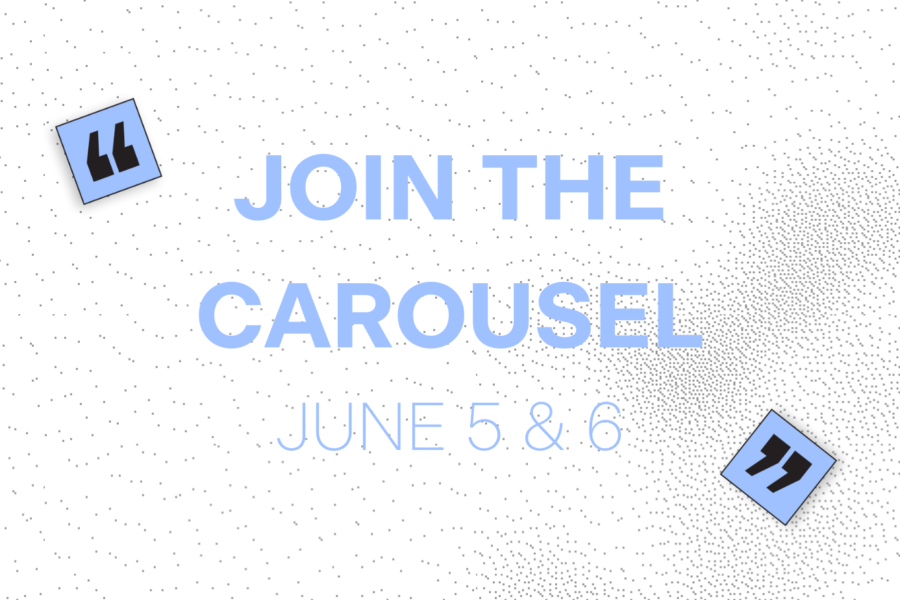 Open Call for recent graduates in Mime, Dance & Performance
We provide an opportunity to show your work in a 'performance carousel' on the 5th and 6th of June.
Stories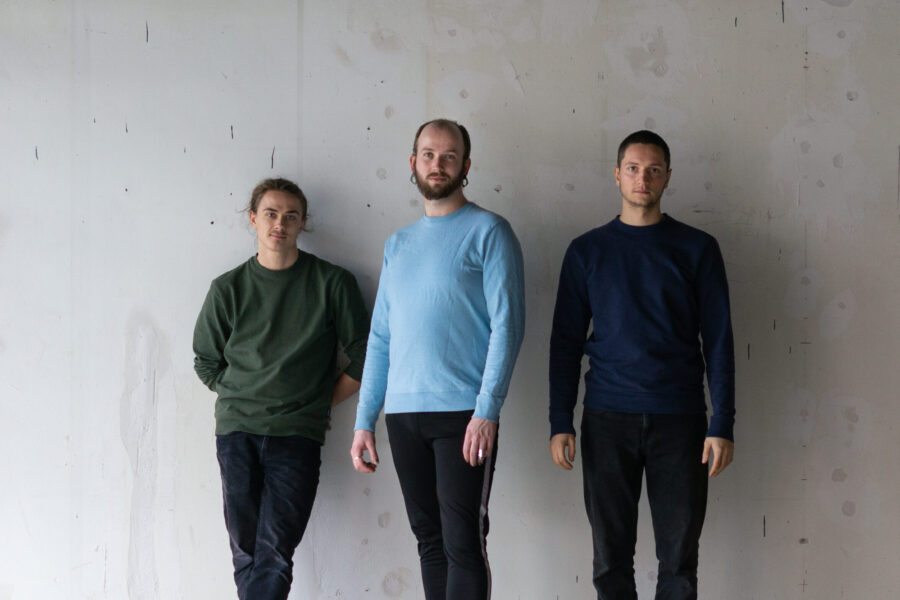 Introducing Veem's House Artists: meet ROTOR!
For the coming three years Veem House will dedicate a part of its time, space and attention to three House Artists.
GREENHOUSE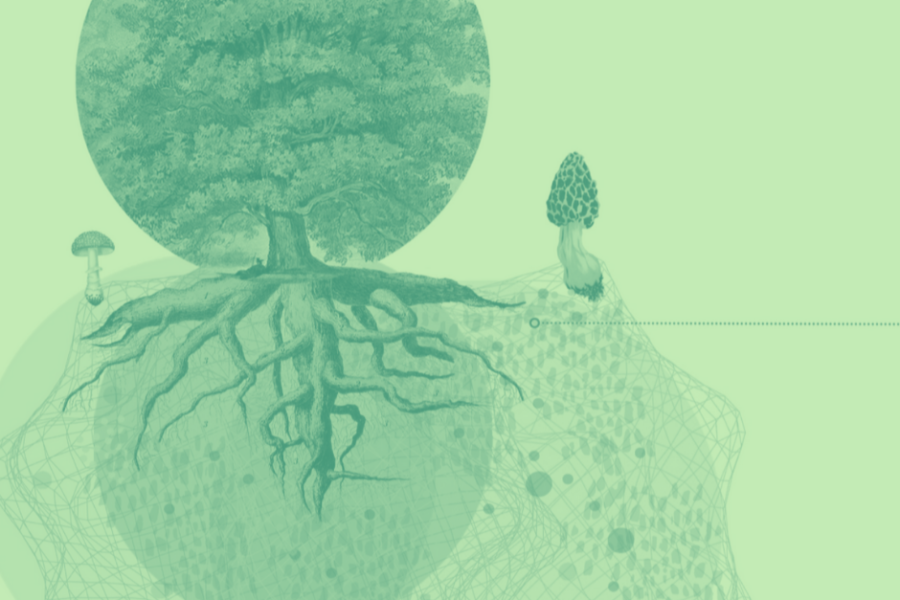 GREENHOUSE is a development network for dance, mime and performance. The network aims to create a healthy ecosystem in Amsterdam in which artists stemming from these disciplines can flourish.