Artists
Vincent Riebeek
Residency March 2021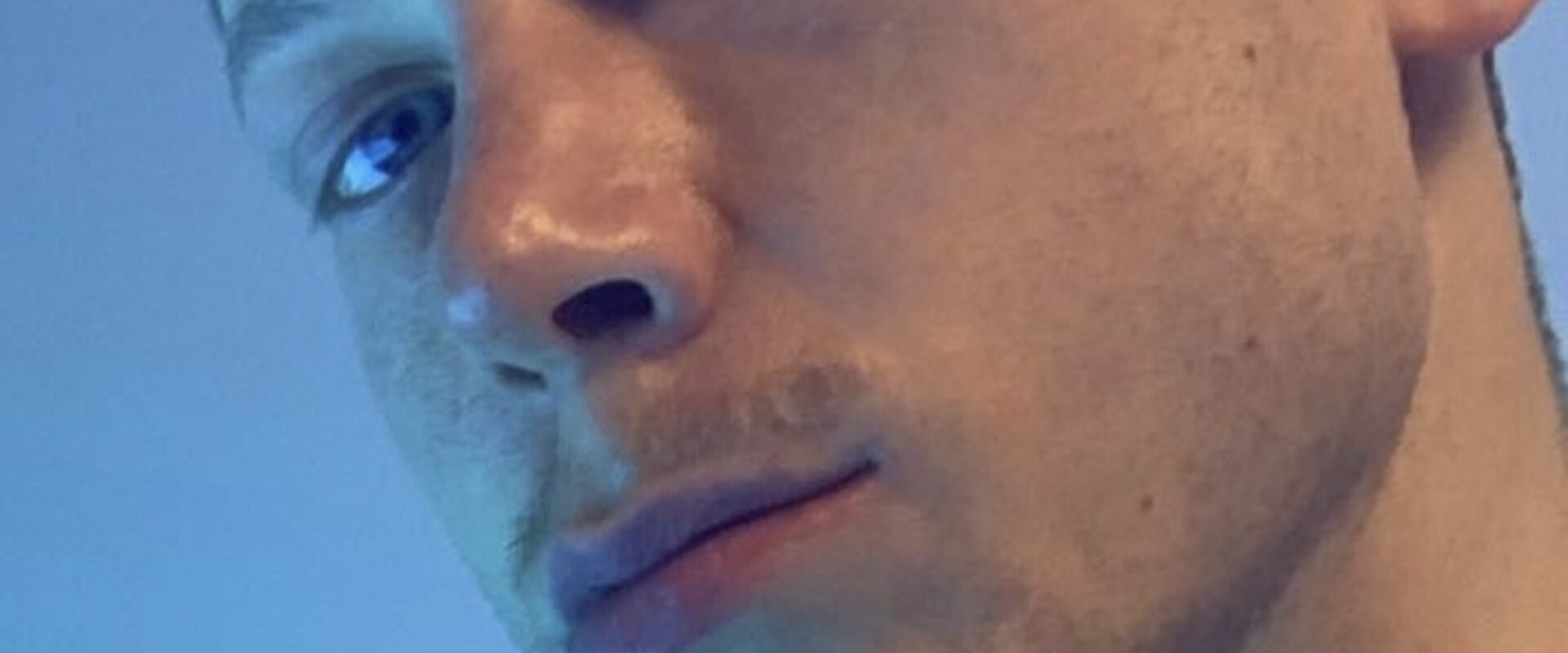 Vincent Riebeek is in Veem House for Performance for a two-week residency to work on his new piece 'Uchronia' (meaning literally no-time and also relates to utopia 'no-place'). In Unchronia Vincent traces back the origin of dance/movement to its very beginning, proposing different 'what ifs?' within the knowledge mankind has towards its own creation. Creating collages and tableau vivants of different choreographic materials from a wide spectrum of sources, this re-telling of what the world was, allows the performers and  hopefully the audience to reimagine what is possible. Ultimately it is a practice of forging the future we would like to have.
"My core intention is to create a liberating experience that is emancipating for both the audience and performer."
Within his two week residency in Veem House, Vincent and the dancers propose to extend the understanding of what this imagined future is, and how to use the theatrical machine to make it come true. Join him in this search to re-imagine the future during Open Studio!
About Vincent Riebeek
Vincent Riebeek makes provocative work that balances on a fine line between art and entertainment. He questions and expands the limits of what dance and performance can be. Vincent does not shy away from challenging conventions and incorporates influences from so called 'high' and 'low' art. As a choreographer and performer who was initially self-taught, Vincent embraced his outsider status and expressed his ideas through forms in which he received no formal training, or professional experience, such as ballet, singing and circus artistry. 'Sneaking' himself in and questioning the spaces he did not 'belong'.
He graduated with a BA in Choreography from SNDO (2013) and a MA in Theatre from Dasarts, Amsterdam (2018). His graduation work 'One of a Kind' was shown in theatres in several European cities and is currently still touring. In 2019 he taught at the Spring Academy (Utrecht) and the master course for dancers 'LaCollectiz' in Tel Aviv where he created the opening performance for 'Diver' festival with the students. After completing a series of residencies in 2019–2020 at Tanzhaus Zürich and Arsenic Lausanne, he presented the resultant work entitled 'The desire to create something that already exists' at Frascati Amsterdam.
Works by Vincent Riebeek
2021
Open Studio: Uchronia
more information
2023
Don't clap for Crap | Vincent Riebeek
more information
2023
Try-out: Don't clap for Crap
more information