Program
The Philosophy of Matter: A Meditation (book launch)
Rick Dolphijn in conversation with ROTOR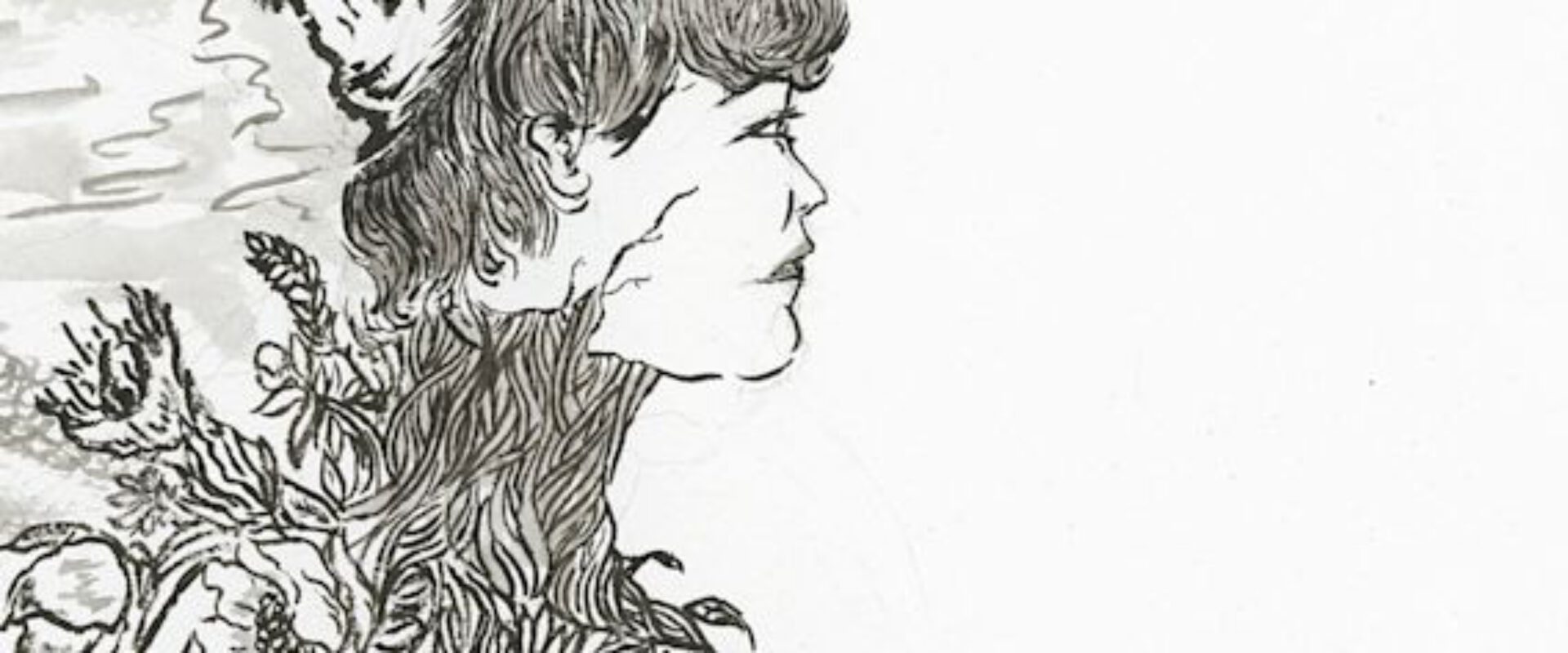 Veem House invites professor Rick Dolphijn for the book launch of "The Philosophy of Matter: A Meditation". Rick Dolphijn proposes a radical rethinking of some of the basic themes of philosophy, subjectivity, materiality, body (both human and otherwise) and the act of living in order to conceive of another earth for another people. A poetic philosophy of how to live in troubling times when even the earth beneath us feels unstable, Dolphijn offers a way to think about the world with depth, honesty and glimpses of hope.
This book launch takes place after ROTOR's performance Erosion. As the artists engage with similar themes, Rick Dolphijn will share his philosophy of matter and engage in conversation with ROTOR. We recommend combining the book launch of "The Philosophy of Matter: A Meditation" with ROTOR's performance Erosion.
19 September 2021
16:30
free event
The book launch is free to attend but it is necessary to reserve a spot because we can receive limited audience capacities due to current COVID-19 regulations.
Click here for the measures we have taken regarding COVID-19.
The Philosophy of Matter: A Meditation

The Philosophy of Matter: A Meditation is a journey in thinking through the material fate of the earth itself; its surfaces and undercurrrents, ecologies, environments and irreparable cracks. With figures such as Spinoza, Gilles Deleuze and Michel Serres as philosophical guides and writings on New Materialism, Posthumanism and Affect Theory as intellectual context.
"It is a rare book that can be, at once, so seismically unsettling and yet so sumptuously composed. The world is breaking, broken. By deftly tracking among and between the cracks that are everywhere – in literature, philosophy, dance, architecture, the earth's surface and substrata – Rick Dolphijn's meditation should be profoundly melancholic (and often it is) but it arrives with the Spinozist grace of a benediction."
― Gregory J. Seigworth, Professor of Digital Communication & Cultural Studies, Millersville University, USA
"Rather than choosing to be a polarizing book by virtue of veering off to the extremes of posthumanism or humanism, Rick Dolphijn's The Philosophy of Matter is a much more subtle and mindful exercise in ameliorating and mending the great schism between the two. Through a wealth of literary, cultural, and theoretical cases and arguments, Dolphijn advocates a critical humanism that rises from the ashes of the old form of humanism through the combined forces of imagination and critique afforded to it by an account of nature that enriches the human and its interactions with the world of which it is a part. In doing so, such an account of nature actively reinvents not only what the non-human can be but also what we historically consider the human to be."
― Reza Negarestani, author of "Intelligence and Spirit"
Dr. Rick Dolphijn is an associate professor at Media and Culture Studies, Utrecht University, and a Honorary Professor at the University of Hong Kong (2017-2023). He published widely on new materialism, posthumanism and affect theory.