Stories
Safety protocol COVID-19
20 September 2021 — by Veem House for Performance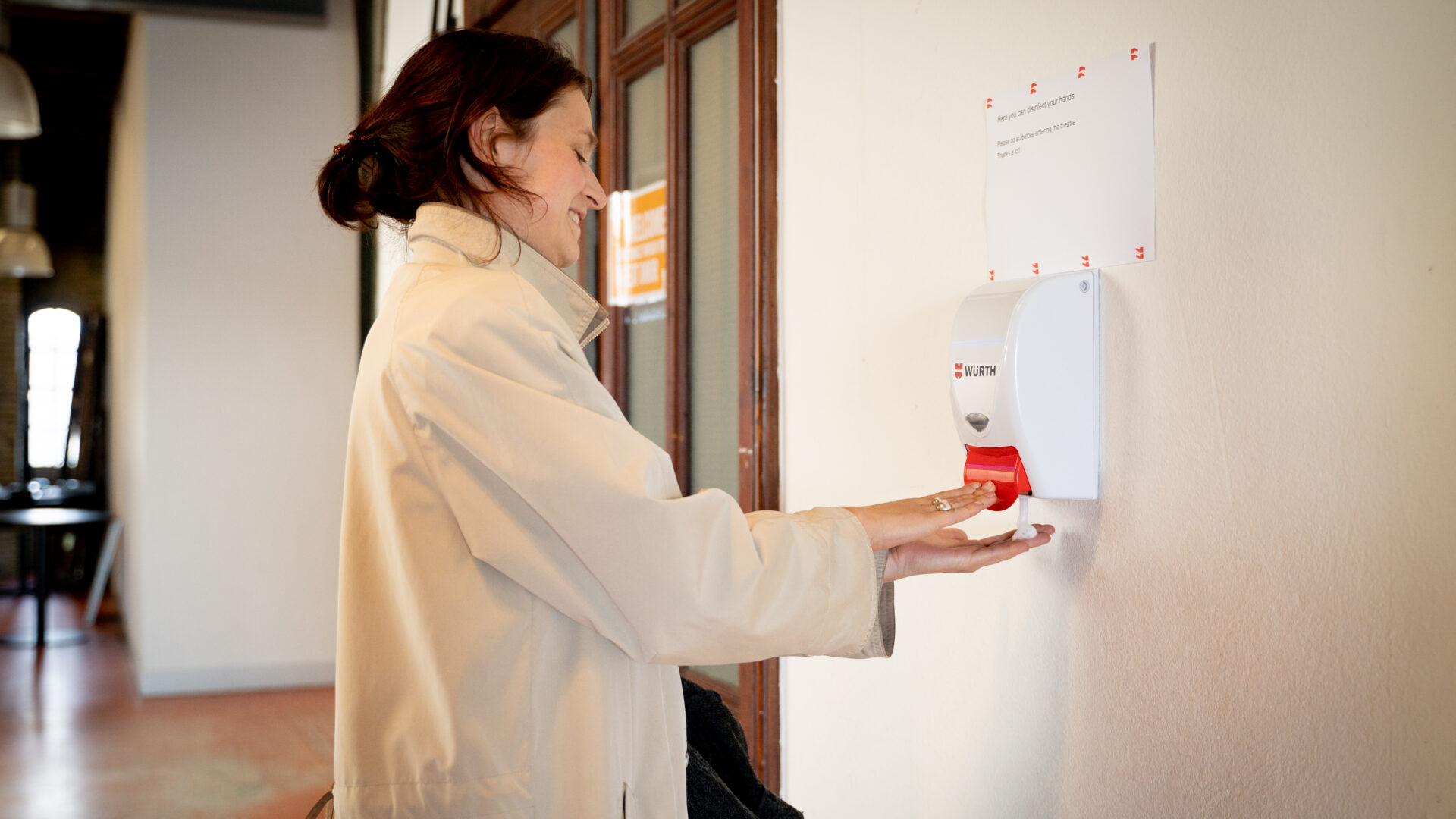 From Saturday 25 September 2021 you will need a Corona Certificate (Coronatoegangsbewijs) to be able to visit activities at Veem House. This can be a negative test result, proof of vaccination or proof that you have recovered from corona. You need to convert this 'proof' in the CoronaCheck app into a QR-code. No smartphone? You can also print out your Corona Certificate, on CoronaCheck.nl they will tell you how.
We still provide sufficient hand disinfection options, thoroughly clean our spaces before the start of an activity and regularly ventilate our spaces.
We urge you to stay at home if you are not feeling well and/or suffer from corona-related symptoms.
If you have any questions, please contact info@veem.house.
We look forward to welcoming you!
If you suffer from corona-related symptoms, we ask that you stay at home and do not visit Veem House for Performance.
If you have a ticket for an activity and you can't come because you suffer from corona-related symptoms, please contact tickets@veem.house.
Let us know as soon as possible, at least an hour in advance, as we do not give refunds for cancellations made less than an hour before the start of the activity.