Program
False Idols (sold out)
Matthew Day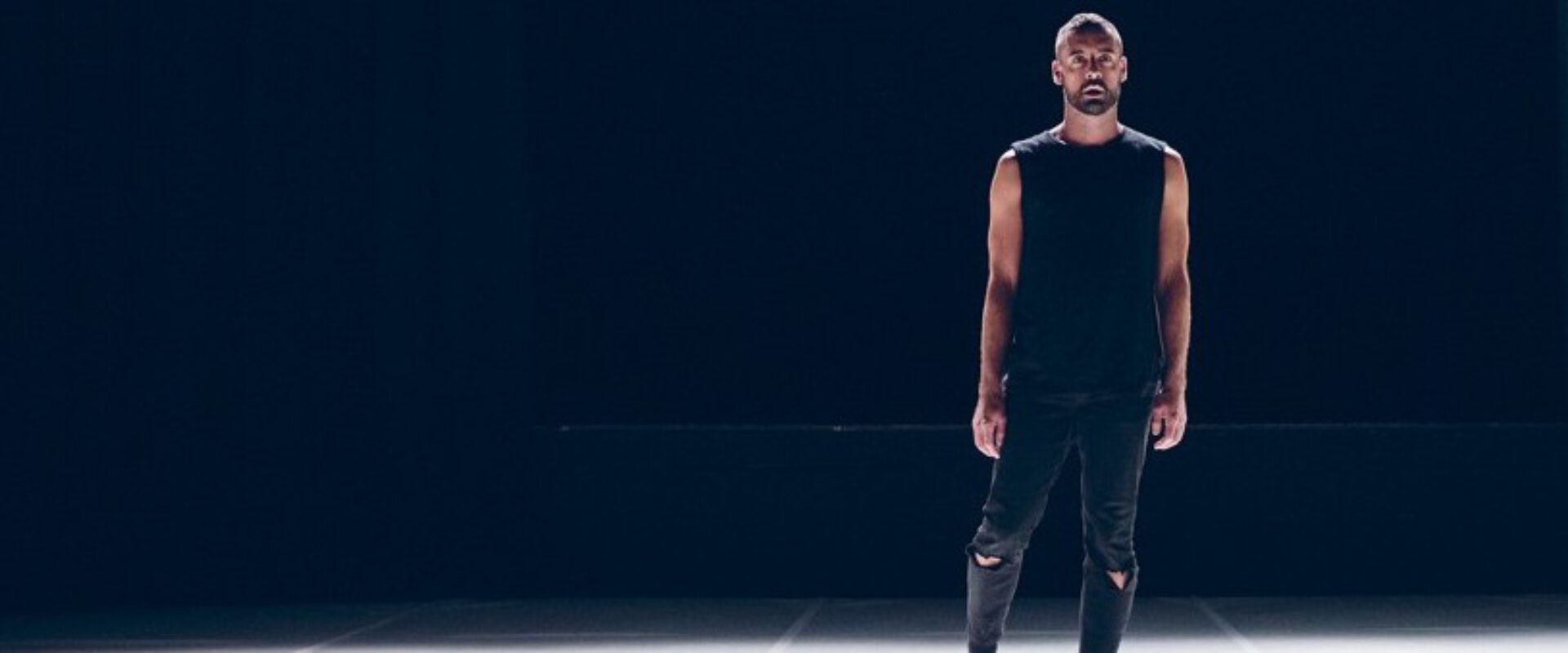 On the 3th and 4th of December, Matthew Day will perform 'False Idols (working title, 2020)' during a work-in-progress presentation.
About Matthew Day
Matthew Day (1979) who was a teenage ballroom dancing champion, studied Dance and Performance Studies in Sydney and Melbourne. In 2016 he completed a masters at DAS Choreography, Amsterdam. Day's work is characterized by it's migration across artistic disciplines, cultural contexts and performance formats. His solo works have been presented in Australia and around Europe. He is interested in the potential of dance and choreography to generate unorthodox relations, and perform new modes of existence. Day often works with duration and repetition approaching the body as a site of infinite potential and choreography as a field of energetic intensity and exchange.
Ticket: €8
10×10 November: Movement
From the 26th of November till the 5th of December it is time for our last 10×10 edition. Exactly one year ago we started to unfold the 10 stories of Veem's Future by hosting a monthly 10-day program. This last edition is all about Movement. From dance to discours, through workshops and activism you can enjoy the works & practices of Antonia Steffens, Keerthi Basavarajaiah, Raoni Muzho Saleh, Nico Roses, Mami Kang, Matthew Day & Paula Chaves.
The November 10×10 program is co-curated by Amsterdam based choreographers/performers Antonia Steffens and Keerthi Basavarajaiah. Co-curation will form a recurring part of our methodology as we work to embed new perspectives into the internal structures. Read more…
We will stick to the corona measures during all of our activities to ensure your wellbeing in our care. Read more about our regulations in our safety protocol.
Performance:
Matthew Day
Photo:
Gregory Lorenzutti