Program
Ja Ja Ja Nee Nee Nee presents 'Speaker, Broker, Stringer' (cancelled)
with Steven Warwick and Ivan Cheng (double bill)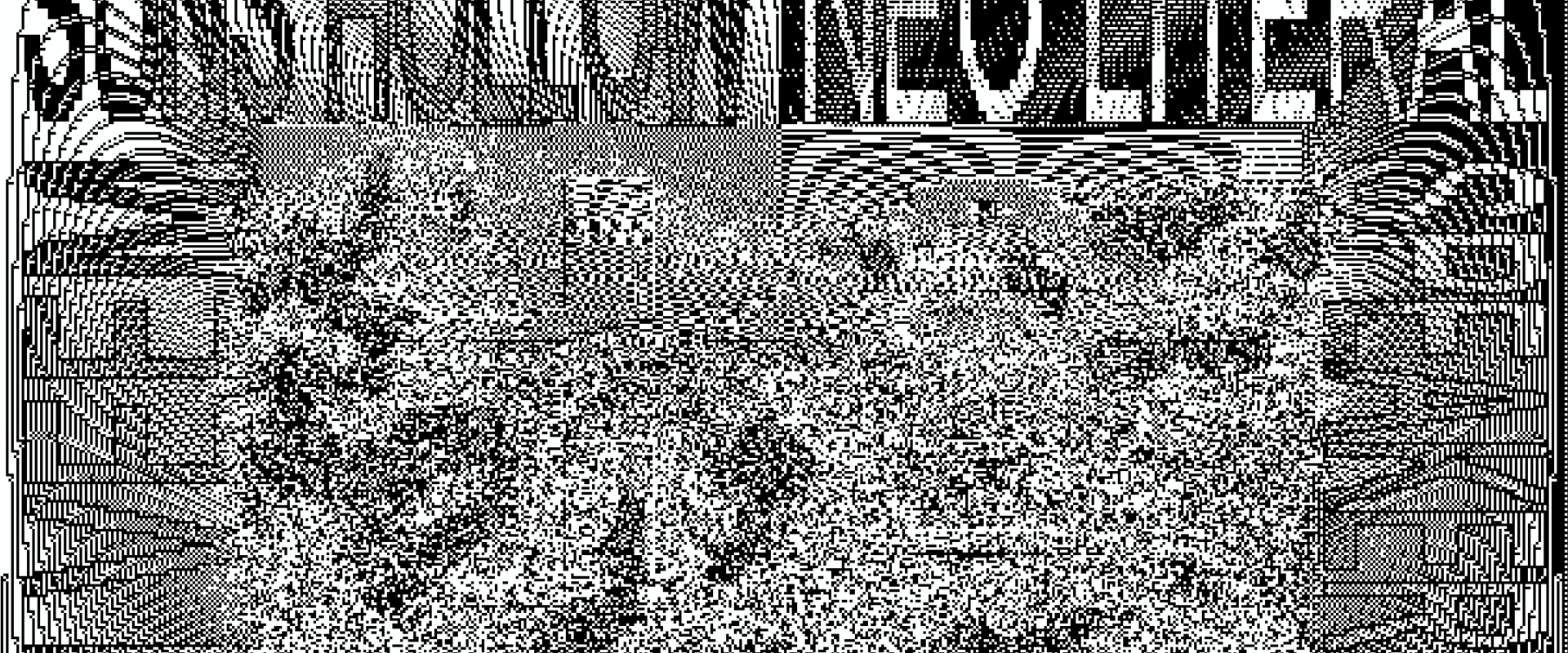 Update January 27th: Unfortunately this event has been cancelled by Ja Ja Ja Nee Nee Nee. The organizers from Ja Ja Ja Nee Nee Nee have decided that the smaller capacity that is in place with the 1.5 meter distance rule is a deal breaker for the performances. Ticket buyers have received an email from us.
On the 9th of February we welcome online radio platform Ja Ja Ja Nee Nee Nee into Veem House. They've invited artists Steven Warwick and Ivan Cheng to show new work in a double bill as part of the series 'Speaker, Broker, Stringer', which critically engages with the notion of Werktreue: fidelity to an original text. Instead of attempting a true reading of a text, the series proposes distorted readings, where amplified, biased representation opposes the fetishization of authenticity.
9 February 2022
20:00 — 22:00

Tickets at the door cost:
Regular: €14.50
Discount (student/stadspas/cjp): €9.50
Click here for the current COVID-19 regulations.
Suns Hollow by Ivan Cheng
Stars Hollow is the name of the charming and fictional small town that television show Gilmore Girls deploys in contrast to the generational wealth of Hartford, Connecticut. Suns Hollow is a performative situation by Amsterdam based artist Ivan Cheng that amplifies and focuses on the theatricality of fandom. Departing from the relationship between aspiring writer Rory Gilmore (Magdalena Mitterhofer) and her music fanatic best friend Lane Kim (Cheng), Suns Hollow features tracks by producer Rui Ho. The project continues with Cheng's interest in the nuance and individuality of subculture and how it is staged, noting the extensive cultural references which define the writing style of Gilmore Girls creator Amy Sherman-Palladino.
About Ivan Cheng
Ivan Cheng focuses within his practice on misunderstanding, abrasion and desire in the act of reading, often gesturing towards systems of power and reproduction. He also works as a performer, clarinettist, curator and writer. He holds an MFA in Critical Studies (Sandberg Instituut), having previously studied at the Royal Academy of Music and Sydney Conservatorium of Music. Text-based performances have been commissioned or presented in various institutions and spaces. He also works as a performer, clarinettist, curator and writer. Since 2015, he has worked in a curatorial capacity at The Watermill Center alongside Noah Khoshbin and Robert Wilson, and since 2017 at bologna.cc in Amsterdam.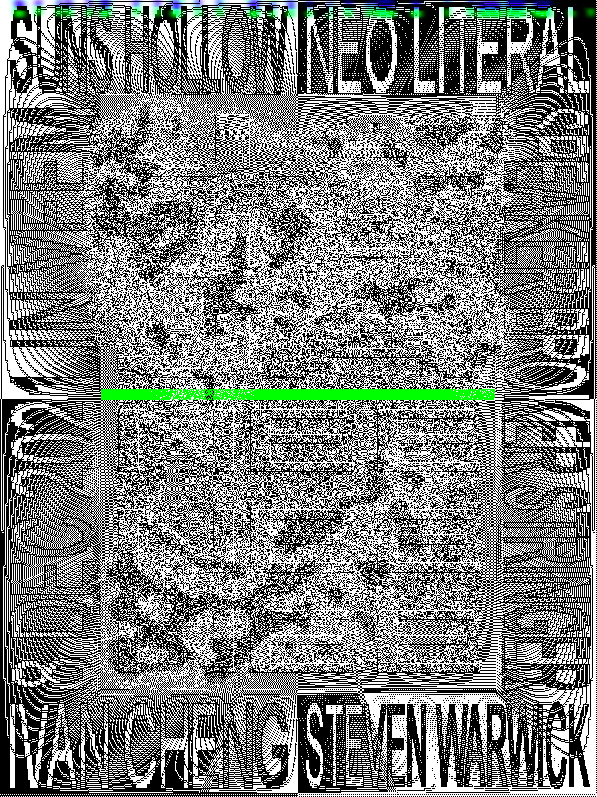 Neo Literal by Steven Warwick
'Neo Literal ( The Quest for Lyft Experience)' is an epic poem set in the near future with bureaucrats sitting in a cabinet war room around a table, discussing potential societal and global threats, and attempting to achieve resolutions. Join Generals Intellect, Election, Abstraction, Enquiry and Anxiety, in conversation with Senator Werktreue in a heated debate, presenting arguments and attempting conflict resolution. An absurdist Kraussian satire pointing towards contemporary discourse, or rather, a lack of it, in which plurality is reduced to limiting binaries, all space is monetized and politicized, Trojan horses hijack attempts at progress, and a wild west gig economy erodes safety nets, and increases social and financial precarity. All played out across a mediated space of the all seeing screen.
About Steven Warwick
Steven Warwick is a British artist, musician and writer residing in Berlin. His practice includes durational performance installations, plays and films using the construction of situations and language. He also makes music under his own name, and previously as Heatsick – the latest release, titled "MOI", is out on PAN. He has performed music at Berghain, Issue Project Room, Trouw Amsterdam, Unsound Krakow, London Contemporary Music Festival, Mutek Mexico, Novas Frequencias Brazil, Warwick has exhibited work at Schinkel Pavilion, ICA London, SMK Copenhagen, the Modern Institute Glasgow, Cleopatras NYC, Balice Hertling NYC, Kinderhook; Caracas, and was artist in residence at Villa Aurora, Los Angeles 2015. His writing has appeared in Texte Zur Kunst, Urbanomic, Art Forum and Electronic Beats and has co-authored a book released on Primary Information.
About Ja Ja Ja Nee Nee Nee

Ja Ja Ja Nee Nee Nee is an online radio platform dedicated to the arts. They commission art works for the radio realm and host talk shows and discussions, live at art institutes and online at jajajaneeneenee.com. 'Speaker, Broker, Stringer' is initiated by Arif Kornweitz. The project is supported by Mondriaan Fonds and Amsterdams Fonds voor de Kunst.
Credits
Concept
Suns Hollow: Ivan Cheng
Neo Literal: Steven Warwick
Performers
Suns Hollow: Ivan Cheng, Magdalena Mitterhofer
Neo Literal: Steven Warwick
Music
Rui Ho
Steven Warwick
Curation
Arif Kornweitz for Ja Ja Ja Nee Nee Nee
Supported by
Mondriaan Fonds, Amsterdams Fonds voor de Kunst