Program
Open Studio: Body Drift
Mami Kang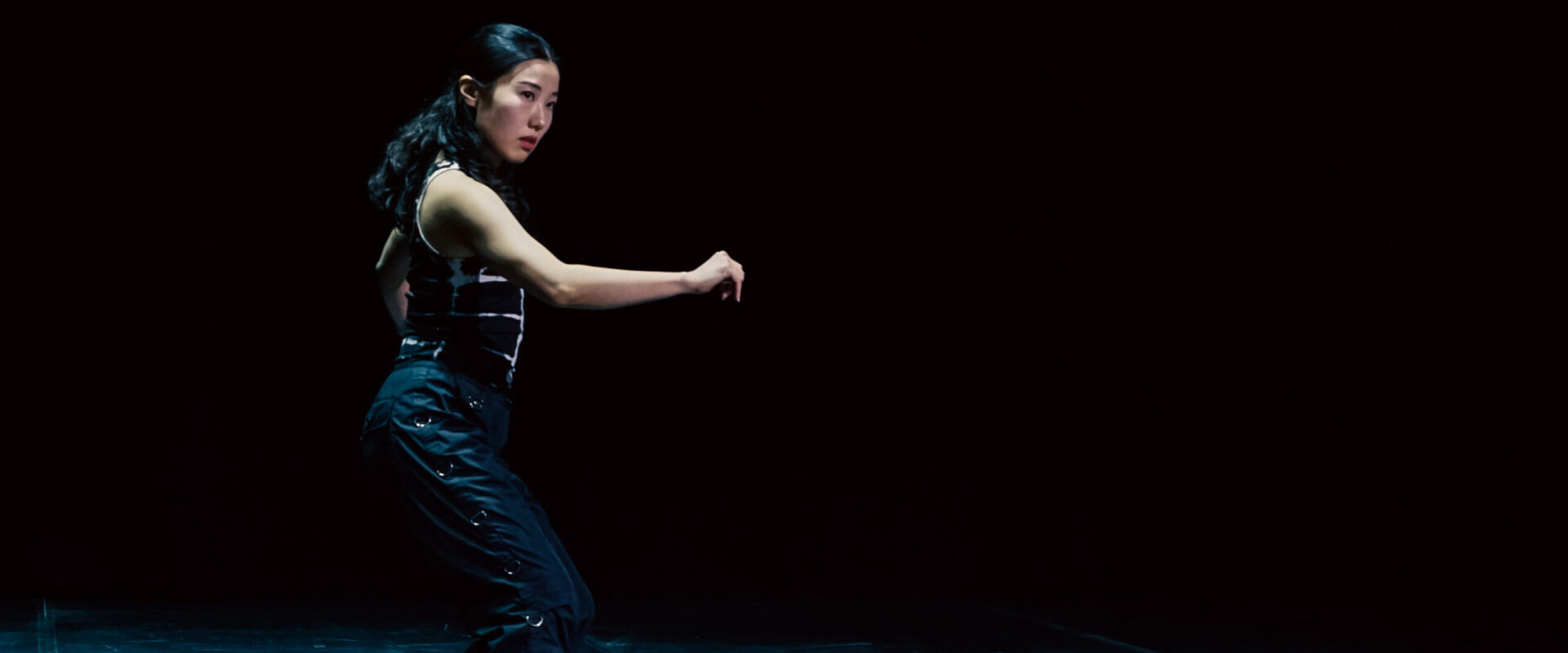 Currently, Mami Kang is working on her new performance Body Drift [working title]. She intends to create the composition of an anonymous figure with a tendency of morphing. With the creation
of fragmented and fantastical narratives, voice, sound, and movements, the work imagines dance as something that transcends human exceptionalism and attempts to bring an altered spirit to it.
Experimenting with her subconscious mind and the force of desire, the work invites the audience to
participate in a cryptic, elusive thus charged space where fiction and reality, imagination and materiality intersect. During this open studio at Veem House, Mami Kang will hold an open rehearsal and invite you into her creation process.
Body Drift [working title] is a GREENHOUSE project, produced by Veem House for Performance in co-production with ICK Dans Amsterdam.
6 May 2022
20:00 — 21:00
€ 5

About Mami Kang

Mami Kang is a Korean-Japanese choreographer based in Amsterdam. She graduated from SNDO in 2019 and received AFK's 3Package Deal in 2020, and the danceWEB scholarship in 2021.
In her choreographic works, Mami addresses the experimentation of dance concerning its materiality, sensorial technology, and affect through poetic sensitivity. She often employs quasi-fictional figures to evoke both destabilizing and transformative bodily experiences. Her works explore the notions of mythopoesis, otherness and contradiction.
Her recent works have been shown, amongst others, at Veem House for Performance (Amsterdam), Galerie Noah Klink (Berlin), Theater Frascati (Amsterdam), FLAM Forum of Live Art Amsterdam (Amsterdam), Trixie (Hague), Dansmakers Amsterdam (Amsterdam), ICK Artist Space (Amsterdam), Uferstudios (Berlin) and Spider festival (Ljubljana).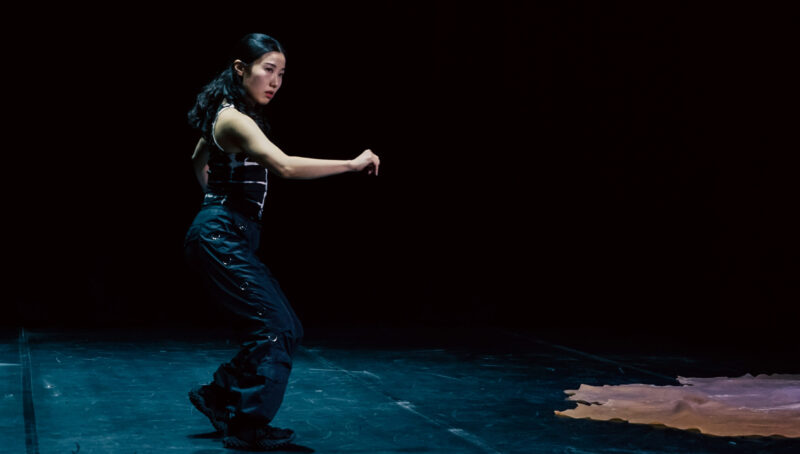 About Open Studio
Take part in the research of emerging performance makers!
Are you curious about the creation processes of emerging performance makers? During Open Studio you can get a glimpse into artists work and processes as they develop. We open our doors to the beautiful and vulnerable process of creation, and invite you to take part in an exchange in an open and informal environment. As each artist engages with different thematics, particular questions and has a specific artistic practice, no Open Studio is alike.
Join artists in their research, and in it maybe find something out about yourself as well. No special knowledge is required, your curiosity is more than enough.