Program
Online Open Studio with Oda Brekke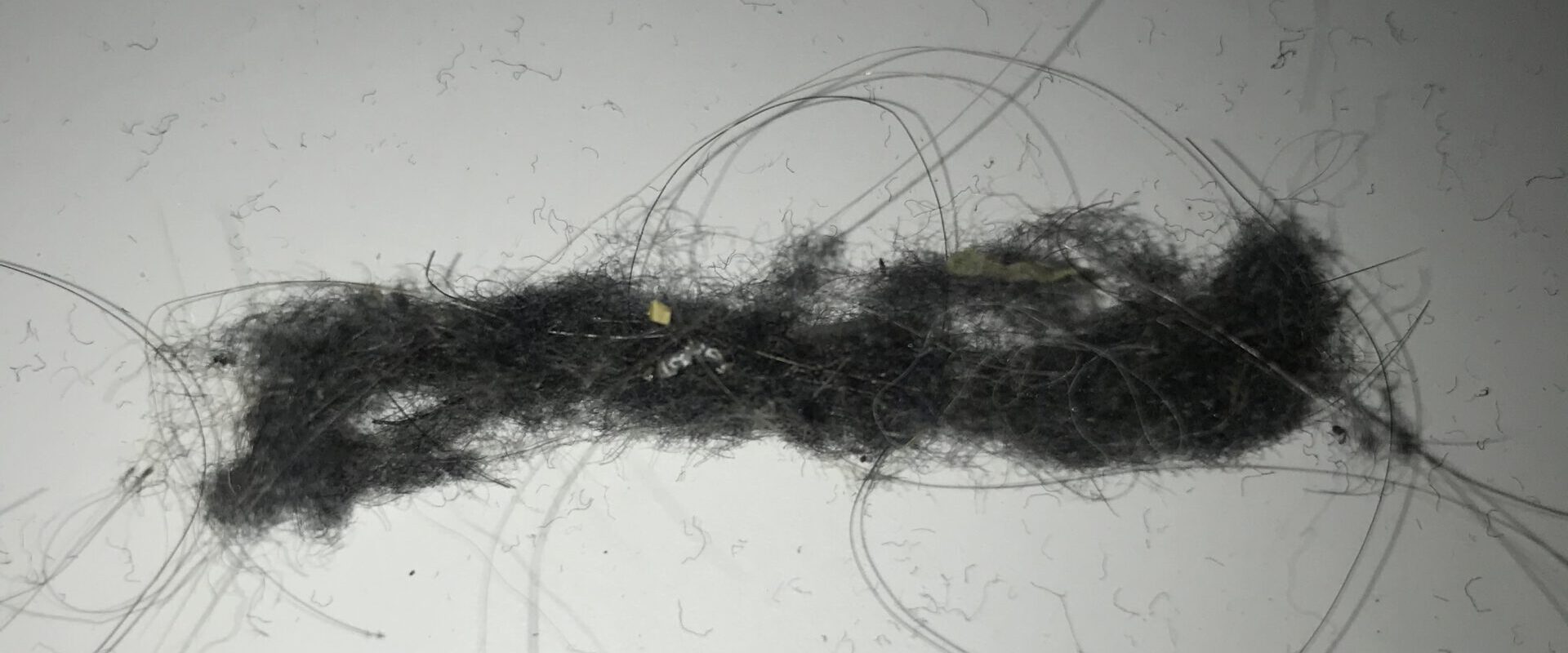 – Update November 29: Due to the current COVID-19 restrictions, this Open Studio will take place online. You will receive a Zoom link via mail on the day of the event. –
During a two-week residency at Veem House, Oda Brekke is venturing into the start of a new research project together with her collaborator Lisa Schåman. Oda's work departs from an interest in the innumerable traces that are discovered and produced when dancing. By proposing a practice that oscillates between writing and dancing she asks how fragmentation can be studied as a choreographic means.
She is curious to explore various forms of waste and rest products as resilient actors, poetic landscapes and metaphors constituting a generative language in performance. Taking off from the neoliberal reality where the economy and market logic is interwoven with the fabric of our attention she dwells with the materials that are "not worth our time". What lingers at the bottom of our perceptual hierarchies— and what might it do to us? 
Join Oda Brekke during our Online Open Studio and discover what we leave behind when we dance!
10 December 2021
20:00 — 21:30
€ 5

About the artists
Oda Brekke is a Norwegian dance artist based in Stockholm. She is working as choreographer and performer and received her BA at the program of Dance Performance at DOCH/Stockholm University of the Arts 2017. Her work explores experimental methods oscillating between dance and text as materials. She is a co-founder of the collective studio höjden in Stockholm.
Lisa Schåman (AX, FI) is a Stockholm based freelance dancer. She received her BA in dance from DOCH/UniArts Stockholm in 2015. In 2020-2021 she studied aesthetics at Södertörn Univeristy. Lisa has an interest in the very frameworks of dance – both concerning the working environment and labour of the freelancer, which she has challenged within the organisation INSISTER SPACE, as in the aesthetic framework and the artistic adjacent practices of dance.
About Open Studio
Take part in the research of emerging performance makers!
Are you curious about the creation processes of emerging performance makers? During Open Studio you can get a glimpse into artists work and processes as they develop. We open our doors to the beautiful and vulnerable process of creation, and invite you to take part in an exchange in an open and informal environment. As each artist engages with different thematics, particular questions and has a specific artistic practice, no Open Studio is alike.
Join artists in their research, and in it maybe find something out about yourself as well. No special knowledge is required, your curiosity is more than enough.
MDT X Veem House
This residency is part of an exchange between MDT in Stockholm and Veem House for Performance in Amsterdam. The chosen artists for the residency are Sigrid Stigsdatter Mathiassen (Amsterdam) and Oda Brekke (Stockholm). Last month, Sigrid went to Stockholm for a residency at MDT and now Oda is in Amsterdam for a residency at Veem House.
MDT and Veem House wish to create space for artistic research in experimental dance and choreography and to open possibilities for exchange with and between the two chosen artists and and the respective cities/artistic communities/workplaces/venues of Amsterdam and Stockholm.
This residency exchange is a DANCE HUB project of the Life Long Burning Network (with the support of the Creative Europe Programme of the European Union).
The residency + Open Studio in Amsterdam is part of a collaboration with Henny Jurriëns Studio.