Program
DIASPORA: A Kuir Joy Ride
Papaya Kuir x Veem House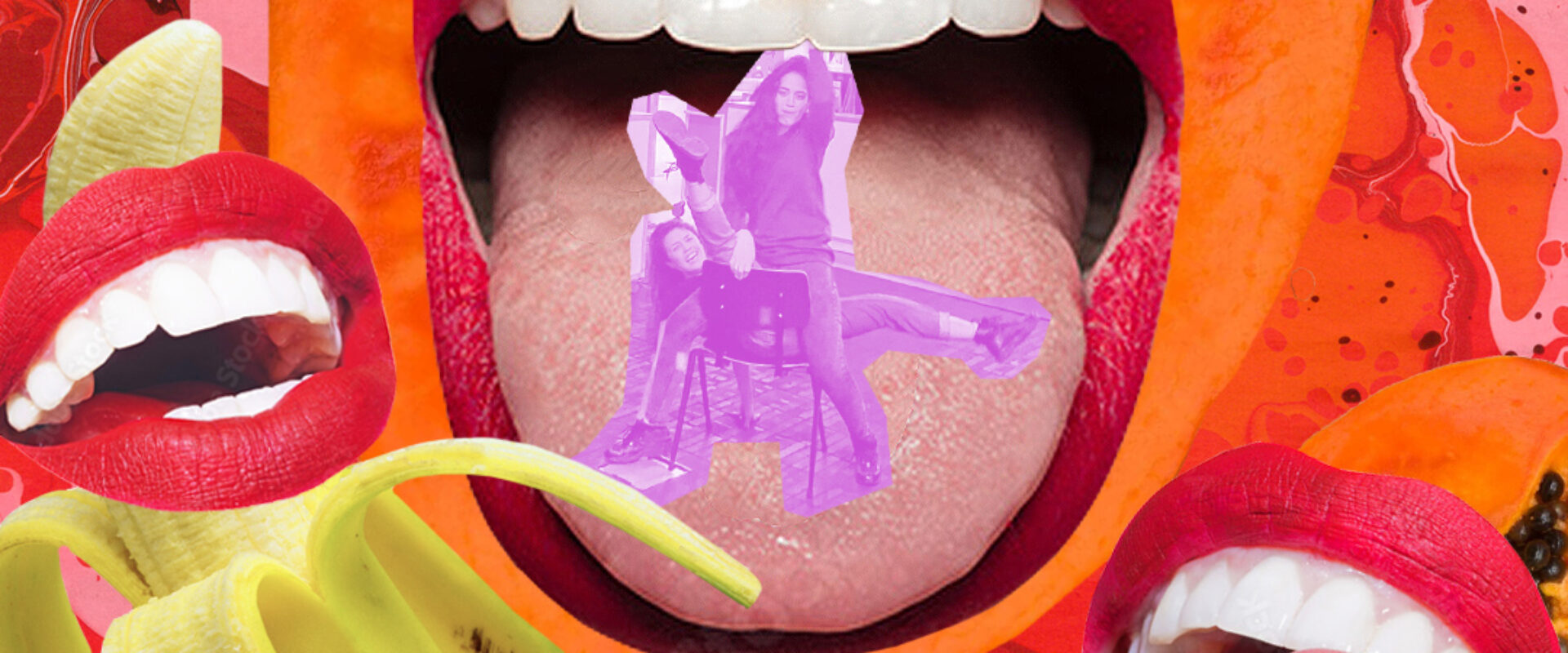 On Saturday, April 9th, we are excited to share the house with co-curators Papaya Kuir and invite you to DIASPORA: A Kuir Joy Ride! 
Join us for an epic ride, exploring trans-atlantic Kuir Care and Kuir Hospitality. Expect a constant flow of drag, make-up artistry, music, pole dancing, dance, south globe resistance vibes, trans joy and more; step into the world of Papaya Kuir!
This evening is a co-curation between Veem House and Papaya Kuir as our House Artist Paula Chaves Bonilla is part of the Papaya Kuir Collective. Papaya Kuir is a migrant and transfeminist Collective by and for the Latin American Trans and Queer diaspora in the Netherlands. They chose a name that re-introduces the use of the word 'papaya' (slang for female genitalia in several Latin American countries). 'Kuir' as a sudaka corruption of the english word queer – a decolonial reclaiming of the language.
Program
Dinner: Join us at 18:30 for a delicious Latin American dinner, hosted by Papaya Kuir and debuting one of their members in Cuban Transvestism.

Kuir Kabaret: At 20:00 a Kuir Kabaret style evening starts including acts by Nica, Latinx Charm, Sofia, Alejandra, Belys and a sneak peek of the upcoming album Travesti Biologica by Mavi Veloso.
You can buy a combination ticket for the dinner + Kuir Kabaret, or buy a separate ticket for one of the two activities. Dinner spots are limited.
DIASPORA: A Kuir Joy Ride at Veem House is sure to be an evening of unfolding Community Care & Celebration. Embracing the people, culture and talents of Papaya Kuir, and their extended community, this will be an evening not to be missed! 
9 April 2022
18:30 — 22:00

For tickets at the door we charge +€1.50 on top of the normal ticket price.
Papaya Kuir x Veem House
At Veem House we produce, curate and collaborate with co-curators to bring together a program reflecting contemporary issues with the intention of being a place to exercise, discuss and chew on new ideas together. Co-curation is becoming a recurring element of our collaborative methodology to give audiences access to (and interact with) new voices, networks and thinkers. By co-curation and inviting a multitude of voices, we continue to develop, question, expand and deepen our curatorial offerings.
Poster designed by: Emma van Bokhoven