Artists
Paula Chaves Bonilla
Multidisciplinary Artist | Colombia | 1989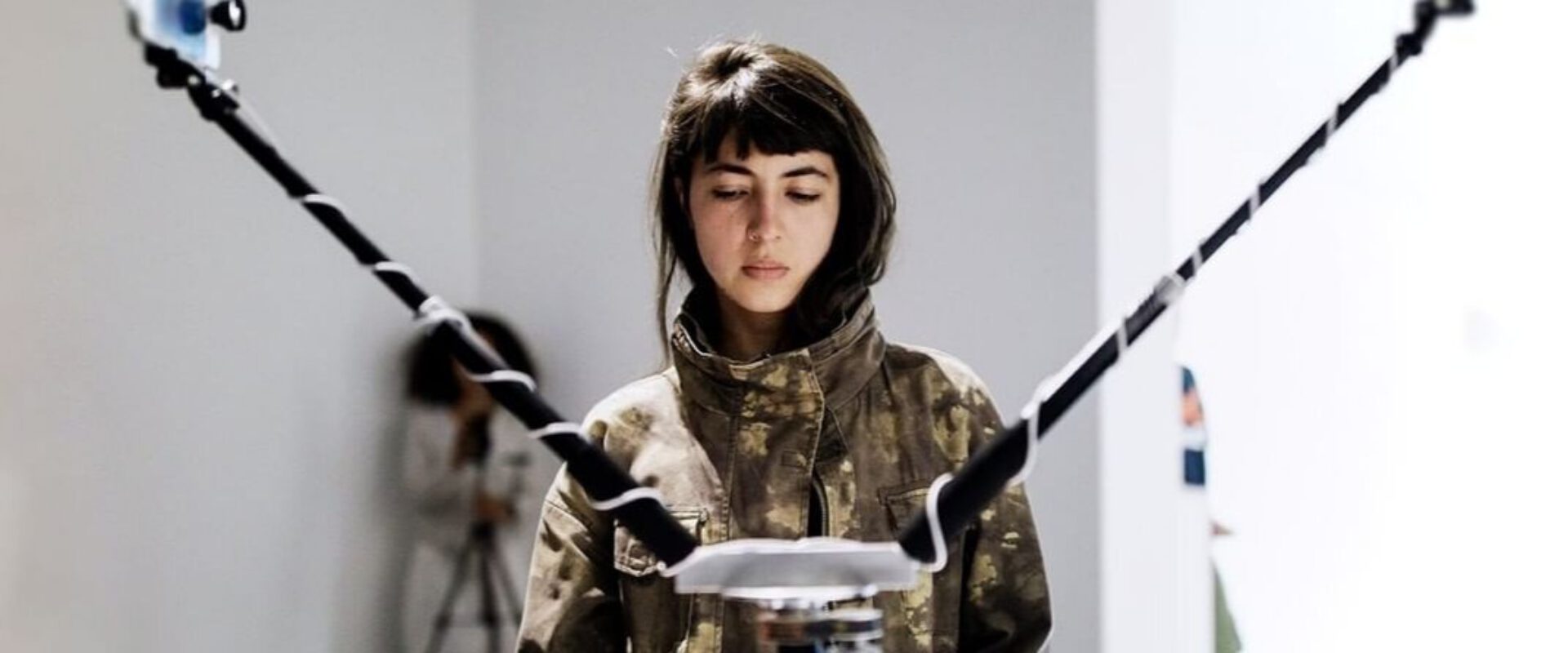 About Paula Chaves Bonilla
Paula Chaves Bonilla (she/they) is a Colombian artist and activist based in Amsterdam. She has a background in contemporary dance, choreography, theatre and circus and now works as a dance and theatre maker across these disciplines. Her artistic research explores embodiments of denouncement, resistance and disobedience within contexts of censorship and surveillance.
Since 2015, Paula has been creating a series of works on the proximity between contemporary art production & neoliberal capitalism, which resulted in: Paraart (2015), Against the Wall (2017) and Omni Toxica (2019).
Paula Chaves Bonilla was a House Artist at Veem House for Performance for 2019-2022, artist in residency at the Creative Crossroads program within the Life Long Burning dance network, member of the 'Climate Justice Code for artists and art institutions' (a project initiated by Casco) and co-founder of Papaya Kuir (an Intersectional feminist collective for & by Trans & Queer Lesbian Latinx Asylum seekers/Migrant artists in The Netherlands).
Works by Paula Chaves Bonilla
2019
OMNI TOXICA | Paula Chaves Bonilla
more information
2020
Long Now Lab #3: Art and Activism
more information
2021
House of Desaparecidxs | Paula Chaves Bonilla
more information
Veem's House Artists
We commit to three-year trajectories with our House Artists. Our aim is to help them develop an artistic, independent and sustainable practice over these three years, regardless of the outcome of a project or performance. Every trajectory is customized to the needs of the specific artist. All of them relate to movement, whether that's through the body or by activating social movements. At the same time, their voices form a mirror to us which leads us to reflect, rethink and sometimes reinvent.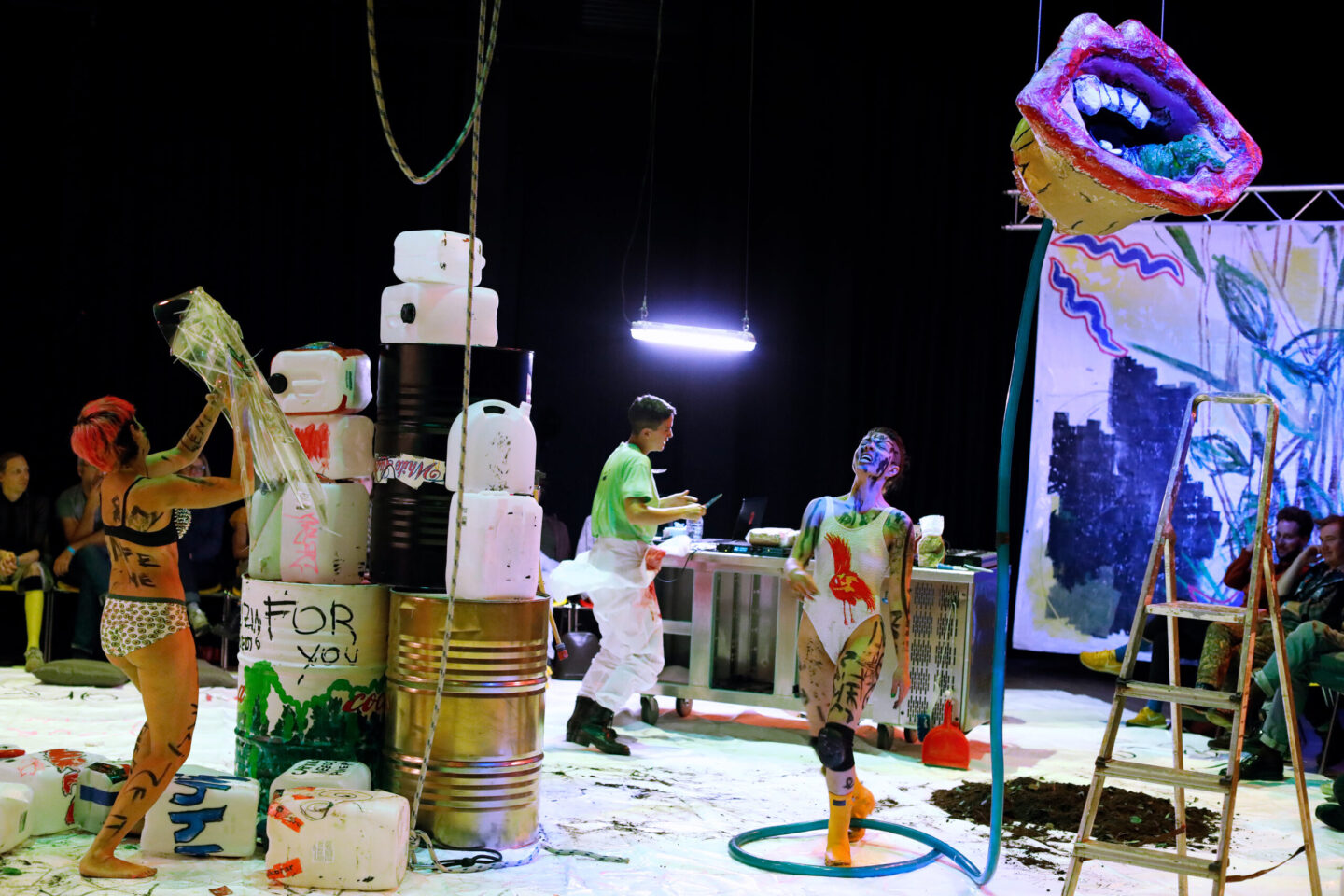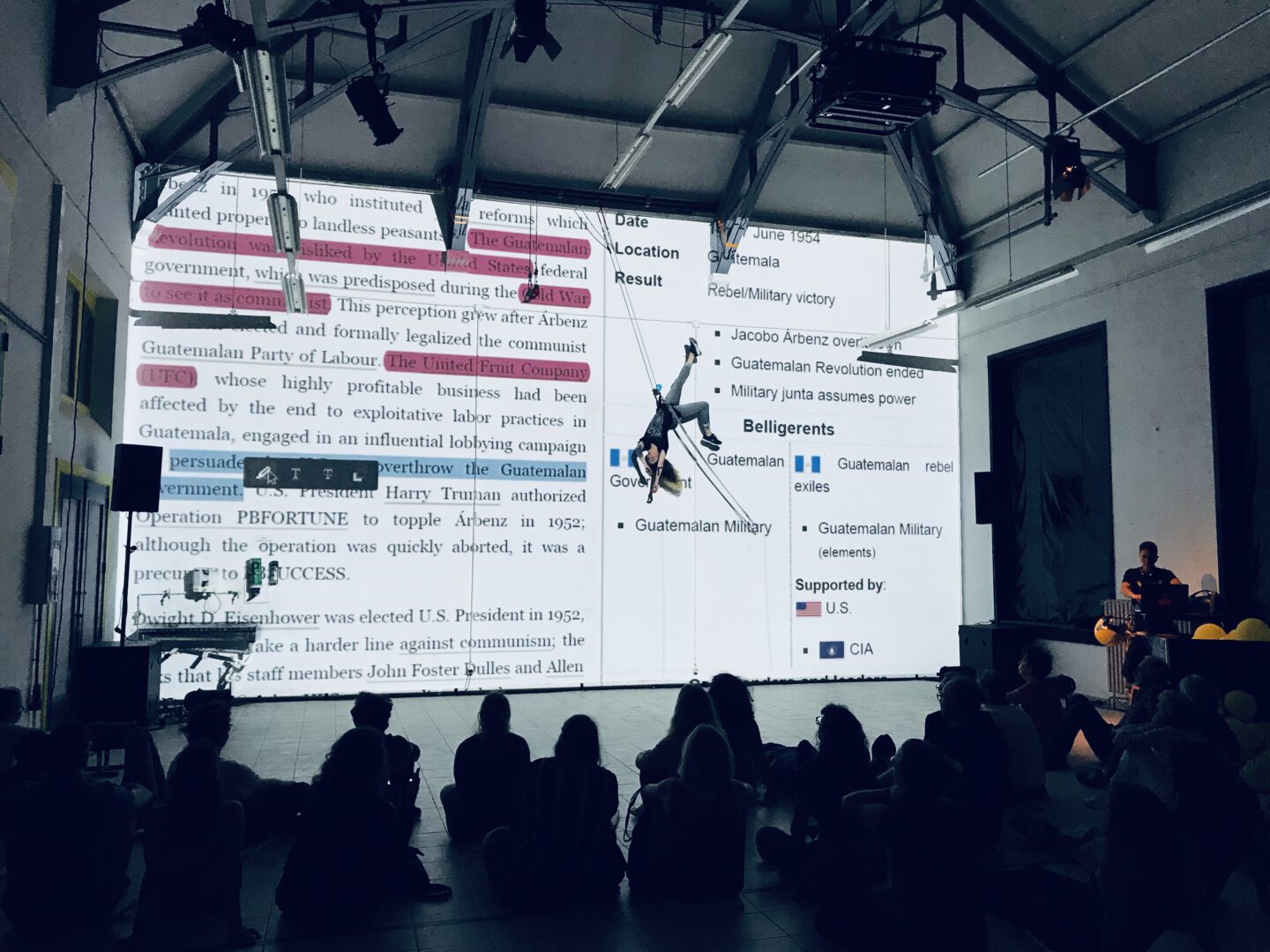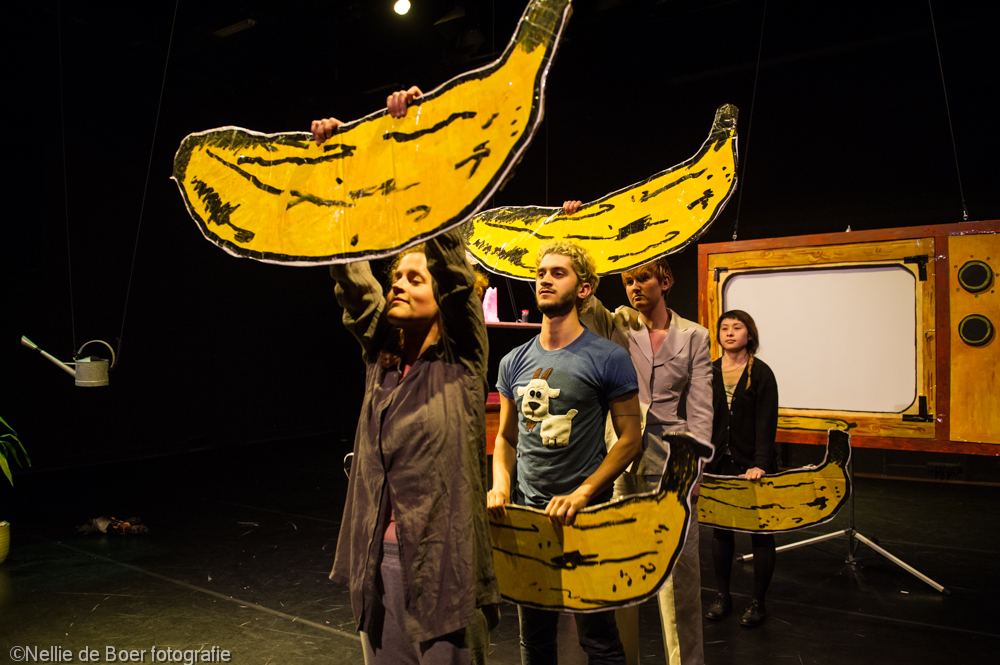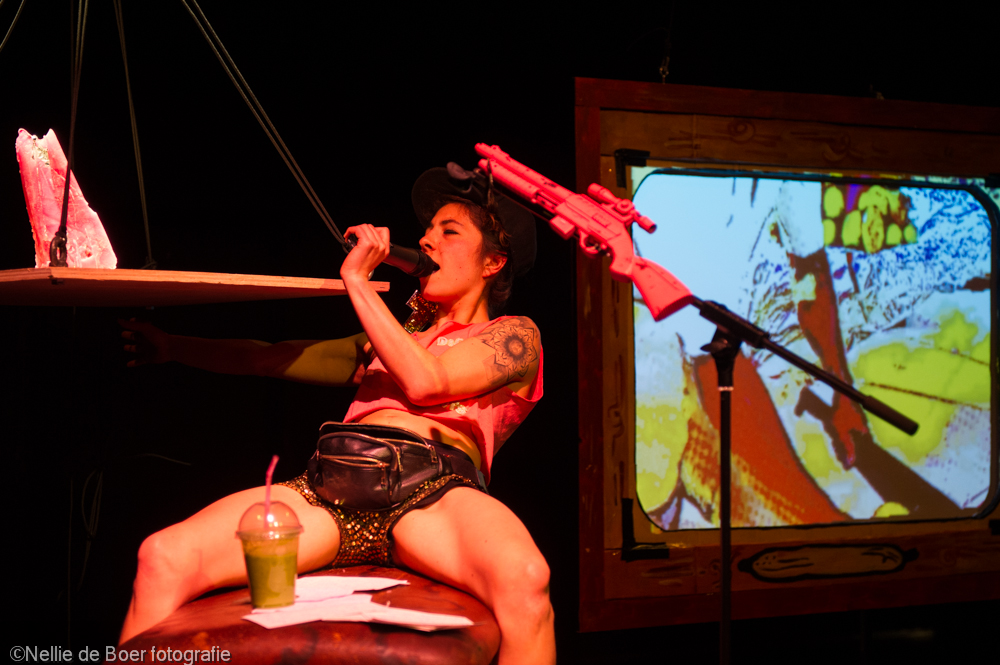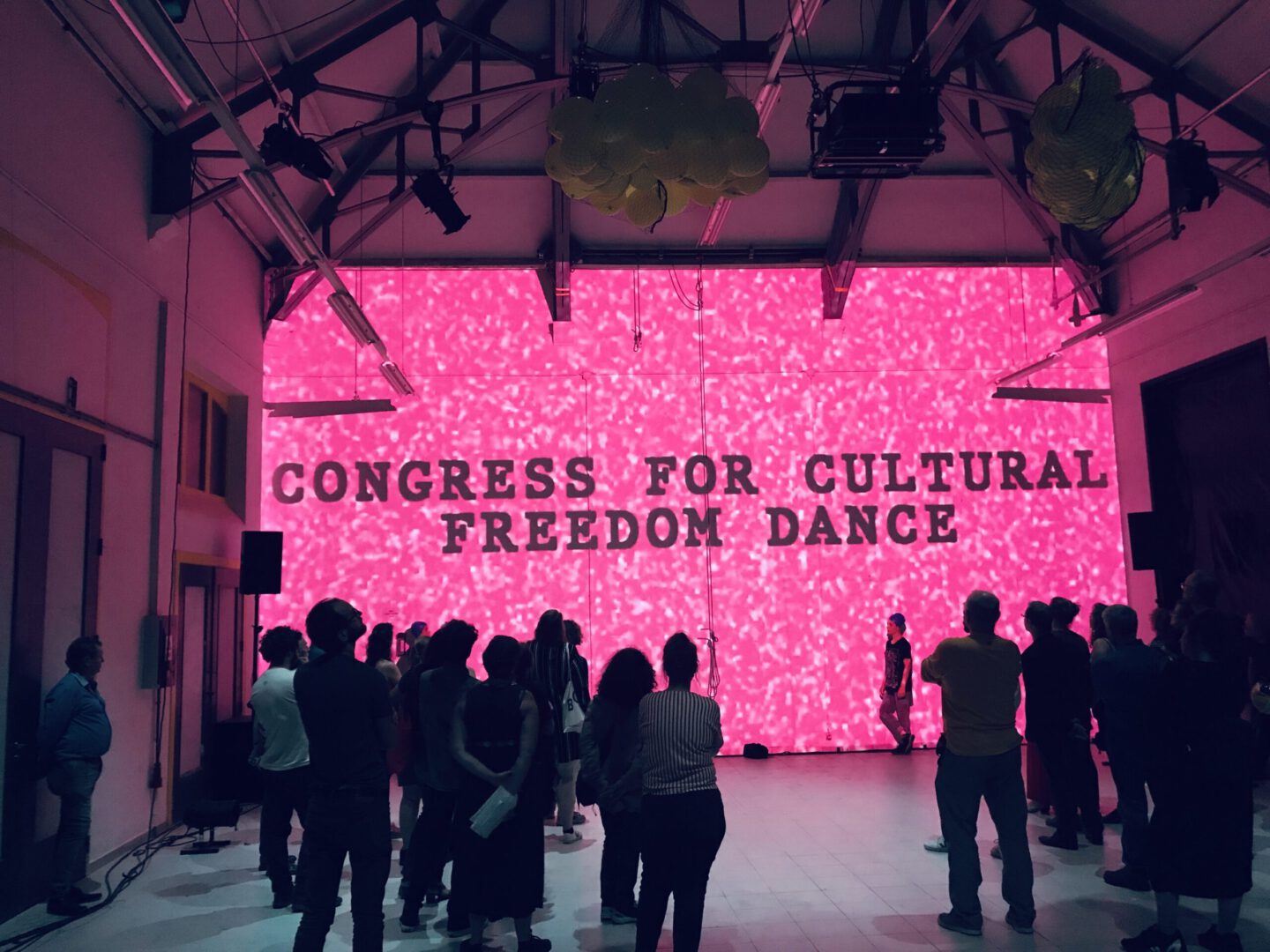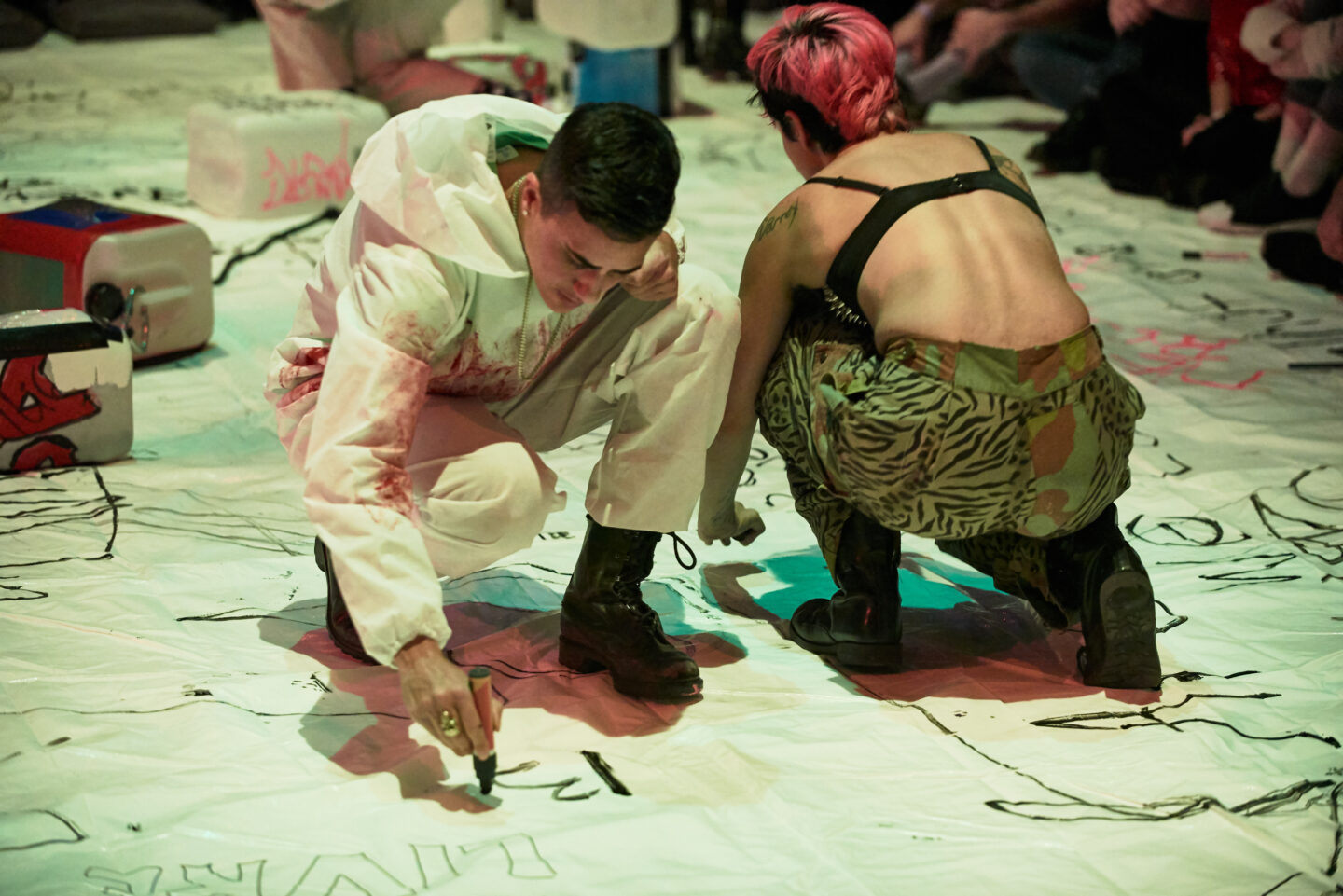 You might be interested in
Introducing Veem's House Artist: Paula Chaves Bonilla!
more information