Program
THE GREENERY: Art and/of Conversation
With Keren Levi and Igor Dobričić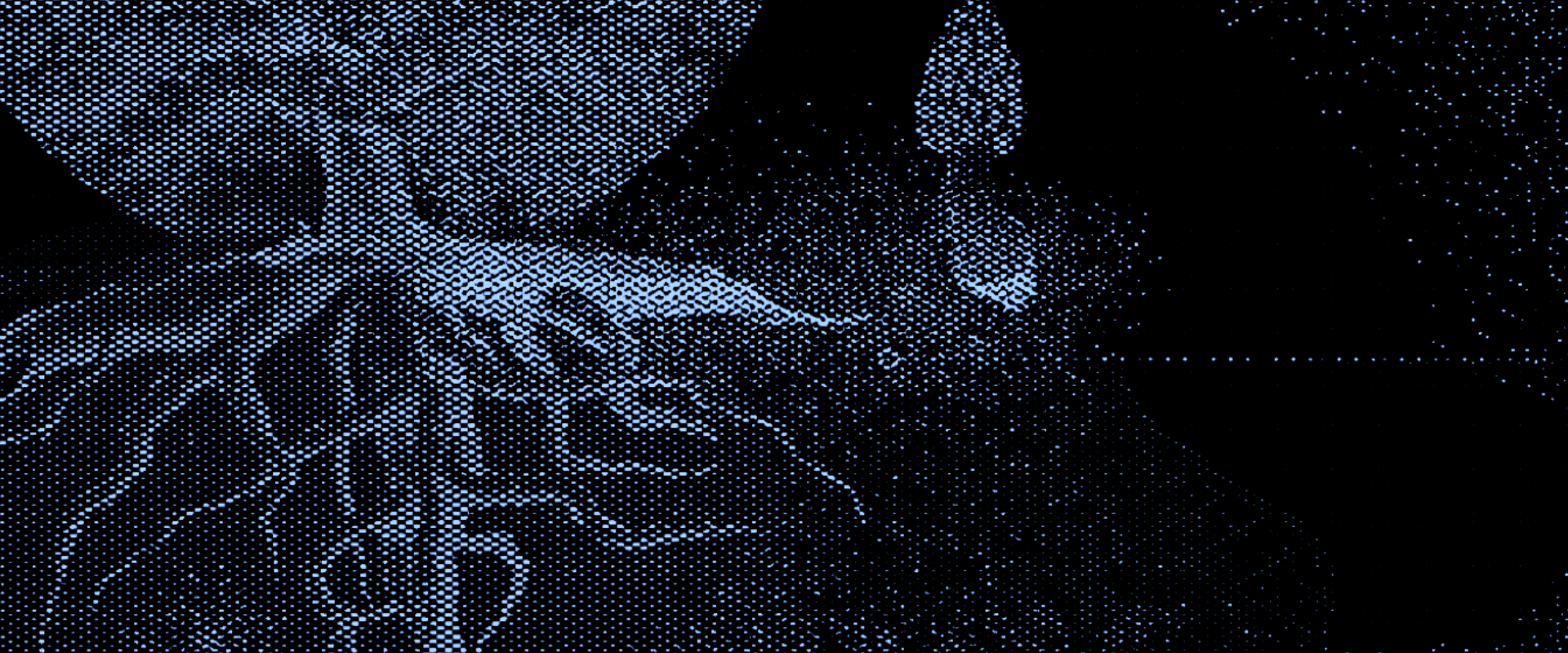 Four times a year, once per season, GREENHOUSE organizes THE GREENERY; a salon-style evening with lectures, conversations and dialogue. The subject of each GREENERY arises from the current concerns, research and topics of interest of the host. After a first edition hosted by Boogaerdt/Vanderschoot and a second one hosted by Nicole Beutler, the upcoming edtion of THE GREENERY will be hosted by choreographer Keren Levi.
Emerging from the practice of Keren Levi and developed in conversation with Igor Dobričić, this GREENERY asks: What do we do when we talk to one another, and what do we do when we talk about – talking to one another? These two questions are points where Keren Levi's interests meets those of her dramaturge, Igor Dobričić.
When put in the context of choreographic and dramaturgical practices, these two questions invite some more: can speech be choreographed, and in reverse, can choreography be spoken? What is the role of conversation and listening, in relation to speaking (dramaturgy) and in relation to doing (choreography)?
While being mindful of our perspectives and relationships to responsibility, horizontality, signature and consent, can we look at ourselves in the mirror and consider the gap between what we say and what we do? On this salon style evening, Keren and Igor will share the context from which these questions arise and offer a playful format for open participation.
Join us on the 7th of June and dive into The Art and/of Conversation!
7 June 2022
19:30 — 21:30
€ 5

Keren Levi is a choreographer living in Amsterdam. Her company, NeverLike, receives support from local, national, public and private foundations. Levi's work is idiosyncratically choreographic and multidisciplinary by nature. Levi has a feminist focus and creates a heterogeneous image of women in all aspects of her work. In her process the questions arise, "what is dance?", and "what role can dance play in a broader socio-political context?", among others. Levi changes dance into an area where social conventions and expectations become visible.
Igor Dobričić lives between Berlin and Amsterdam and is working internationally as a dramaturg and artistic advisor. In a role of a teacher and mentor, he has a long-term engagement with the School for New Dance (SNDO) in Amsterdam. From 2010 onwards, he is also developing his performative research project under the title TableTalks.
About THE GREENERY
Four times a year, once per season, GREENHOUSE organizes THE GREENERY. During THE GREENERY people working in the Mime, Dance and Performance field gather for an evening of exchange and inspiration. An evening where we share and create discours around relevant topics, where there's space to open up and reflect on artistic practices. THE GREENERY is a place for deepening and allowing ideas to ferment and sprout – guided each time by the changing seasons.
Each session is based on the current concerns of one of the GREENHOUSE partners.
About GREENHOUSE
GREENHOUSE  is a development network initiated  by  BAU Platform for Dance and Performance, Boogaerdt/VanderSchoot, Keren Levi | NeverLike, Nicole Beutler Projects and Veem House for Performance. The network aims a healthy ecosystem for dance, performance and mime in Amsterdam, so that artists stemming from these disciplines can flourish.
In GREENHOUSE we join forces to create the support network that's needed for artists to take root, simmer, grow and flower within the artistic environment of the city. Over the next four years, we strive to initiate and produce new work, offer residencies and internships, organize workshops, talks, summer schools and festivals.
GREENHOUSE is all about sharing connections, facilities, ideas and expertise. Together we claim time and space for unexpected encounters, exploration and experimentation.