Program
The Metaphors
Jozef Wouters and Jeroen Peeters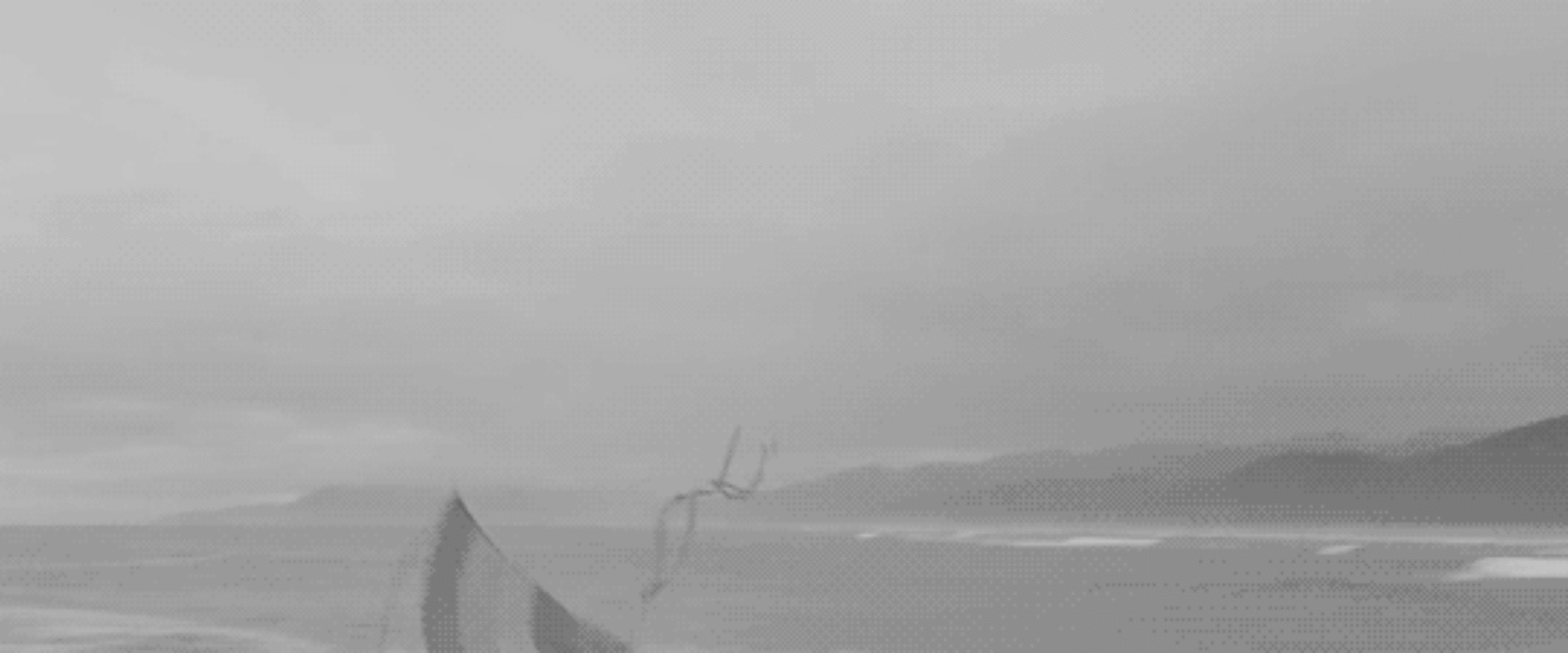 How to imagine an unimaginable problem?
The Metaphors
The debate on climate change is highly complex and goes far beyond our imagination, even though we continually invent new words, images, figures and graphs to grasp its complexity. But how do these images and metaphors work? And what imagery lingers? How to imagine a problem that is not imaginable?
In December 2014 the artist Jozef Wouters visited the UN climate summit in Lima. During these two weeks he collected 80 metaphors used to imagine and discuss climate change. These were translated into a booklet of images in collaboration with local publishers and distributed at the end of the conference as a "draft for further negotiation."
In a correspondence with Wouters, essayist Jeroen Peeters commented on reports of the climate debate in Belgian newspapers. The question remains poignant: how do we – artists, intellectuals, citizens – imagine a problem that is unimaginable? Based on this question Wouters and Peeters made the lecture-performance The Methaphors.
We are pleased with the presence of Abdeluheb Choho, the 'wethouder' that carries the portfolio for sustainability in Amsterdam, and who is invited to open the afternoon with a small contribution from the side of politics.
After watching The Metaphors, the audience is invited to participate in the table talks for a mutual exchange inspired by the thoughts, images and questions that Choho, and Peeters and Wouters raise.
As a house for performance we find importance in critically questioning our own actions. Not only on stage, but also within our own 'household'. Since a while we are exploring ways how we, as an institution in the arts –and culture sector, could play an ambassadorial role in the field of sustainability. Wouters and Peeters lecture-performance will be another step in this conversation about sustainability. We look forward to your presence because we are convinced that the exchange of thoughts can lead to mutual inspiration.
The book Metaphors is available via www.markpezinger.de, and a limited of copies will be for sale during the vent.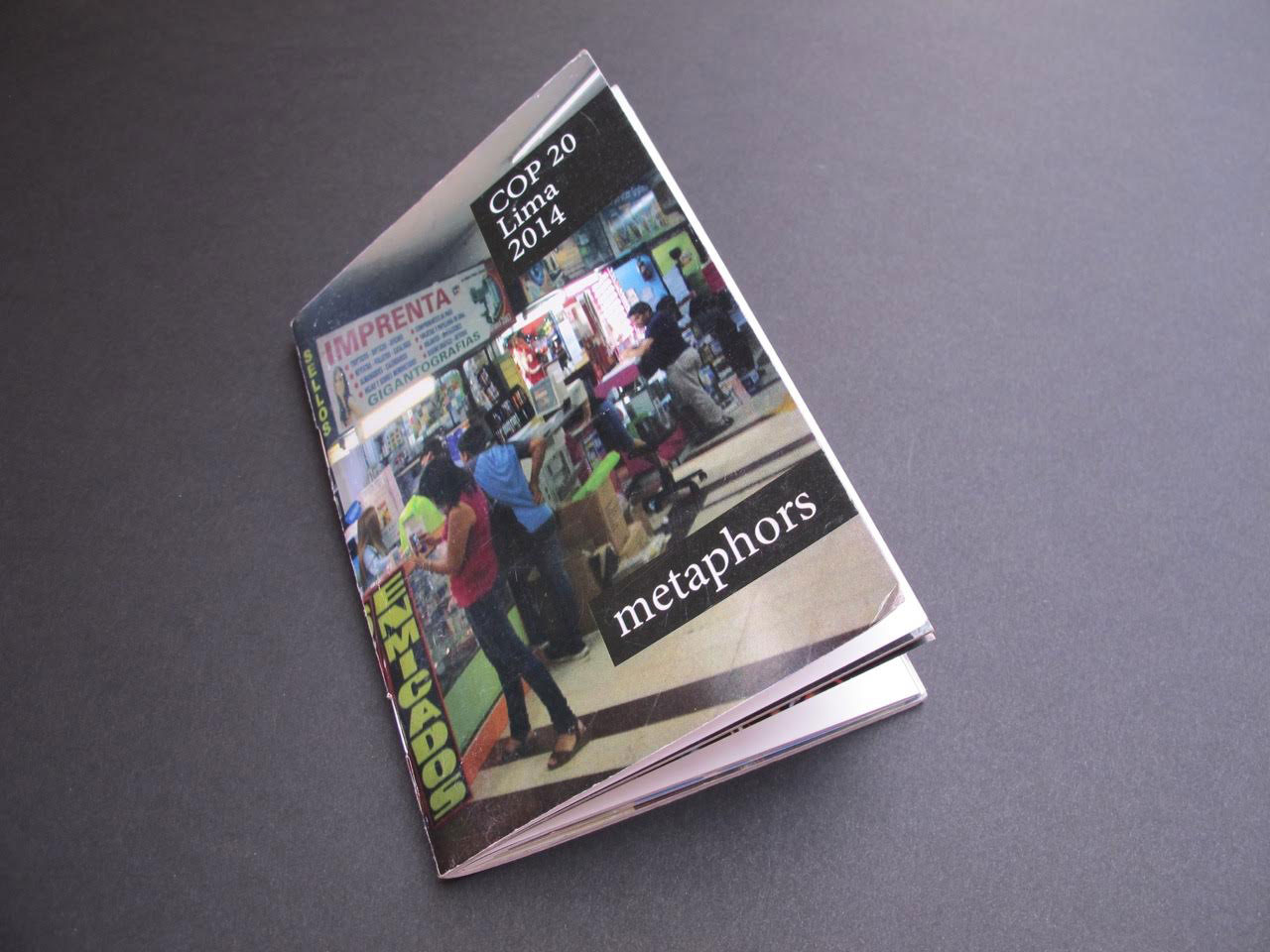 Creator:
Jozef Wouters, Jeroen Peeters
Thanks to:
Mark Pezinger Verlag, La Junta Lima, Ewout Stoefs, WorkSpaceBrussels