Program
Performance 'Time Will Tell' + book launch 'Experiments in Listening'
Reza Mirabi and Rajni Shah / DAS Research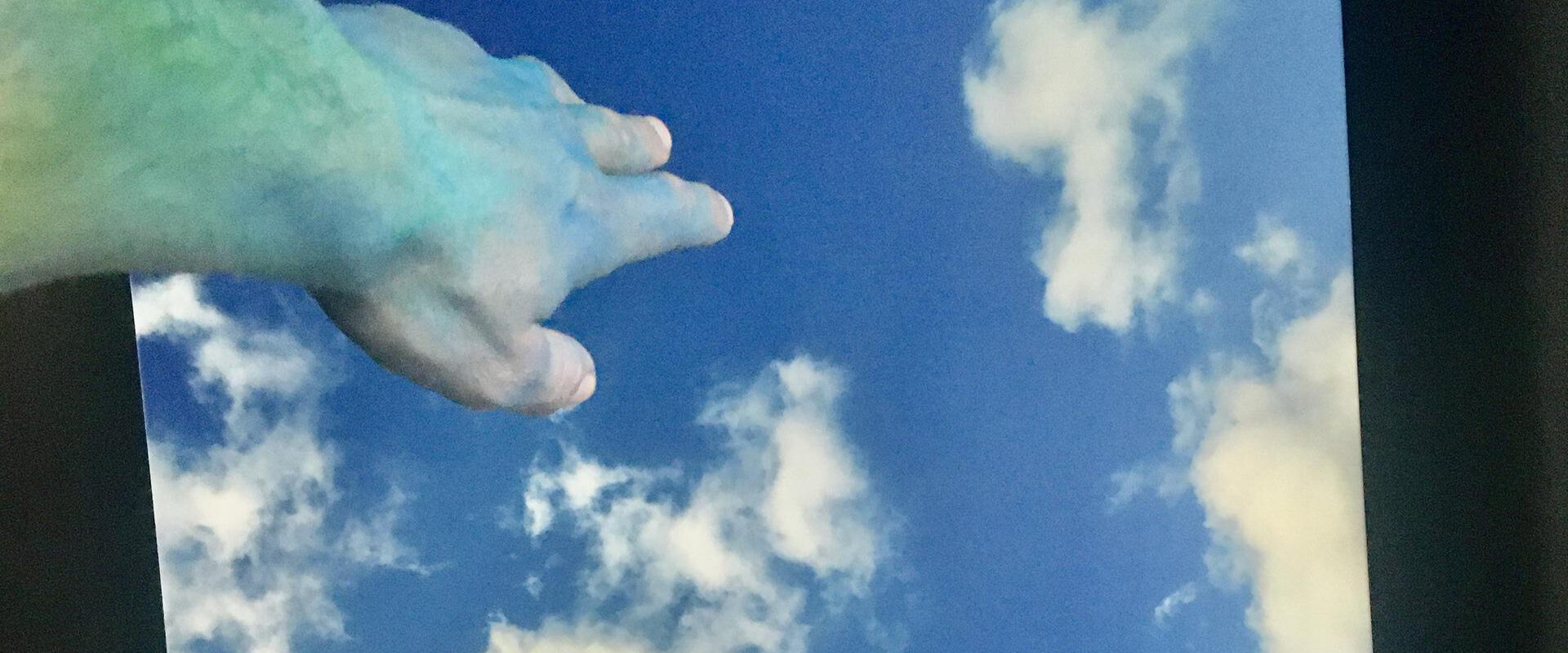 Time Will Tell by Reza Mirabi
'Time Will Tell' is a choreographic research into storytelling. It takes the form of a conversation in deviance to time, between a body that is here and now, and voices echoing from the past.
The body is from Zamin, the ground, field and soil, always present, who just cannot understand the clock and lives forever in cosmic time. In their approach to fully embrace loss, Zamin enters into a conversation with their memory where they meet the voices of Nawal, a pigeon that lives backwards in time and Moj, a wave that by meeting the shore over and over again slowly carves a threshold into the now.
Their conversation is made up of fragments of stories, memories and songs, poems and sounds, questions and dreams. The lost art of conversation as a ritual of tending to time. A ritual of listening into places of yesterday. A ritual of remembrance. A ritual of fictioning to imagine what remains after all is lost.
It was the language of the pigeon.
It was the language of the wave.
It was the language of the ground.
A language of the past –
A language for the future.
An embrace of fiction and a moment of togetherness, so that we can remind each other to never lose sight of the imaginary.
About Reza Mirabi
Over the last 3 years during his studies at DAS Choreography, Reza Mirabi has been imagining choreography as a process of listening.
"Rather than listening to, I look for ways to enter into a state of listening and remembrance and thereby to shift in the background. What are the political and aesthetic implications for today that listening inherently proposes? To enter in a state of listening can be a somatic, peripheral and even synaesthetic process and thereby never limited to our ears. In a state of listening, we feel movement, hear time, sense the forgotten, unfold memories, and see the unheard."
Credits Time Will Tell
Performed by: Reza Mirabi
Sound Composition and Piano: Marko Ivic
Sound Tech: Alexandros Papamarkoou
Voice Recordings from Phoebe Osborne, Mina Tomic, and Marko Ivic
Click here for the current COVID-19 regulations.
Experiments in Listening by Rajni Shah
In collaboration with DAS Research, Rajni Shah will share excerpts from their book "Experiments in Listening" while inviting audiences to experience a slower, wider attentive state. Later on, after Reza's performance, Rajni and Reza will have a conversation in which they delve deeper into the subject of listening together.
"In this beautifully written book, Shah offers a philosophical recalibration of our fields by enabling readers to enter a mode of listening – an attentiveness to words, worlds and actions – through a 'commitment to not-knowing'. By compellingly centring hitherto marginalised voices, perspectives and practices, the book demands a recognition of performance-making as a process through which iterative, non-linear and embodied knowledge-systems live and breathe."
– Royona Mitra, Professor of Dance and Performance Cultures
Rajni Shah is an artist whose practice is focused on listening and gathering as creative and political acts. They have been making peformances since 1999. Rajni's first monograph, titled Experiments in Listening, was published in June 2021, and in September 2021 they published a series of accompanying zines, available to download and print at home. Rajni is currently an associate researcher at DAS. Get to know more…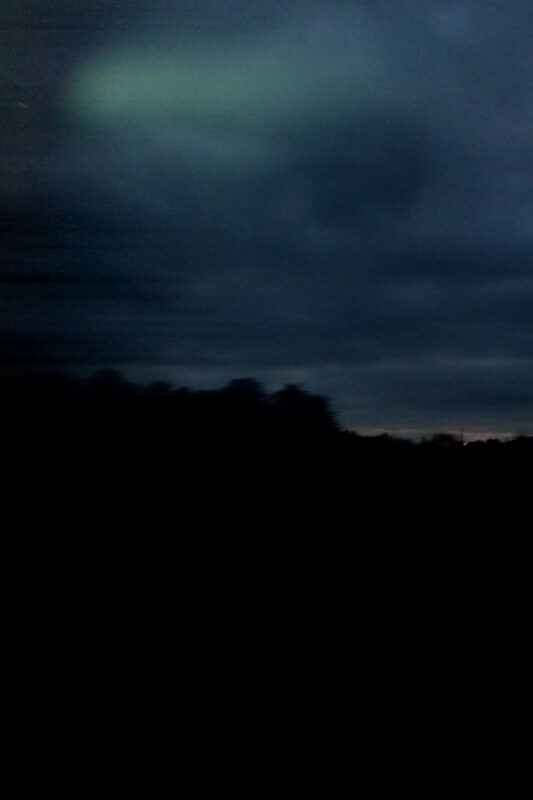 Want to be part of a group of people who share a curiosity for performance, dance and mime?
Become a Housemate!