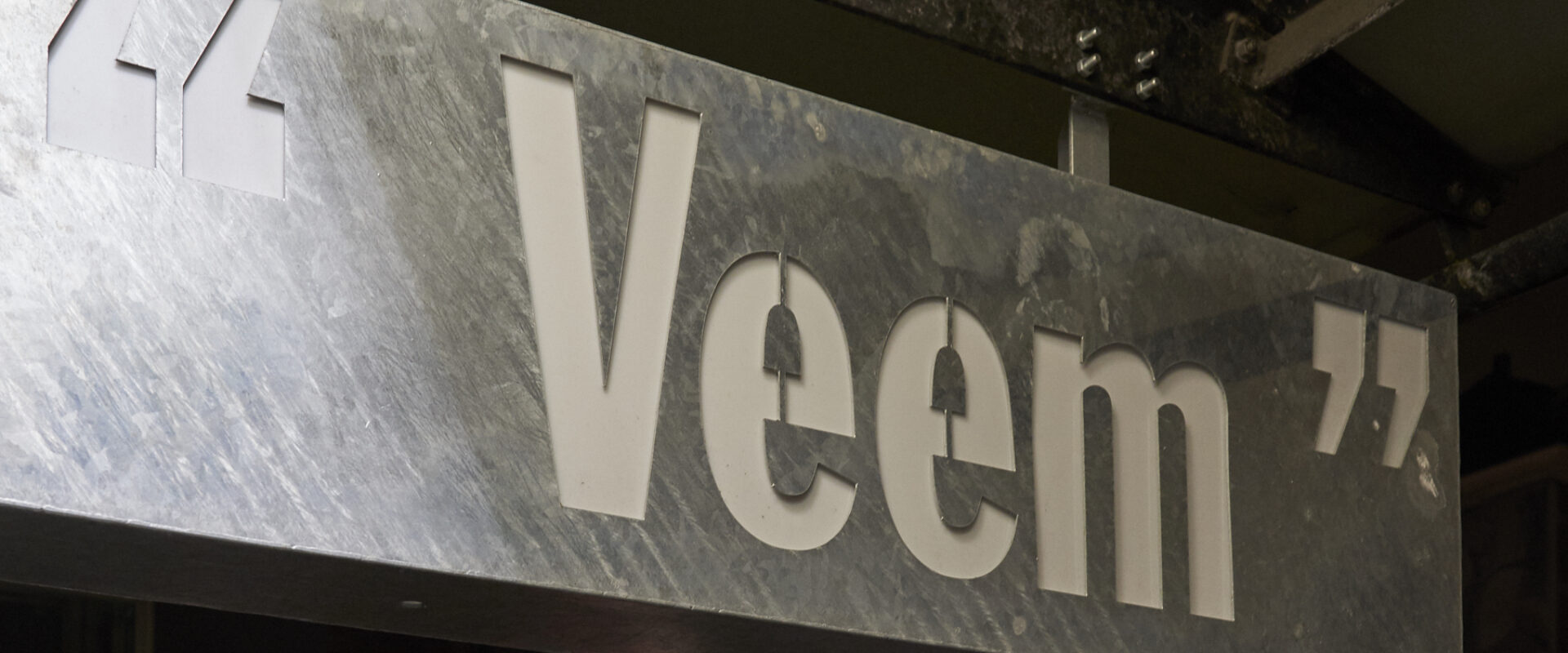 Dear reader,
Welcome to Veem House for Performance. A place for art, politics, ideas and people to meet.
We are in new territory. A new terrain. Unpredictable. There's no way to speak for everyone and yet rarely has a universal event felt more shared.
As a community Veem hopes to be strong for you, and we wish to give a special notice to the pressure this puts on freelancers and to all the people whose calendars were erased. Veem House, in many ways has had to work similarly to a freelancer: reactive, adaptive, constantly flexible and accommodating – and now it's no different for us. Let's stay connected, maintaining bonds and strengthening shared understanding.
How can we imagine the now – while stuck in the past and how can we reflect on the past when we are not yet in the future? And furthermore, how can we predict and plan how to reflect on the past while still being in it? Somehow the present has been launched into orbit and it feels as though it might remain there for sometime. Let's stay in it too.
We are in a prolonged present of the unknown. This is not a call to action or a plea for finding the silver lining. But rather a statement. We will sit with this and you are welcome to join.
To keep in dialogue with us during orbit subscribe to our newsletter, or find us on Facebook and Instagram.
As Veem House is closed until further notice, we will use the social networks as a solidarity network, a place to come together or share. We will share stories of hope on our blog. And in case you are in a nostalgic mood, you can always visit our archive.
We are looking forward to welcoming you back in our house in the future.
Take care!
From inside the unknown,
Team Veem House