Program
Veem House Dinner: A Family Affair
a performative dinner experience with MOHA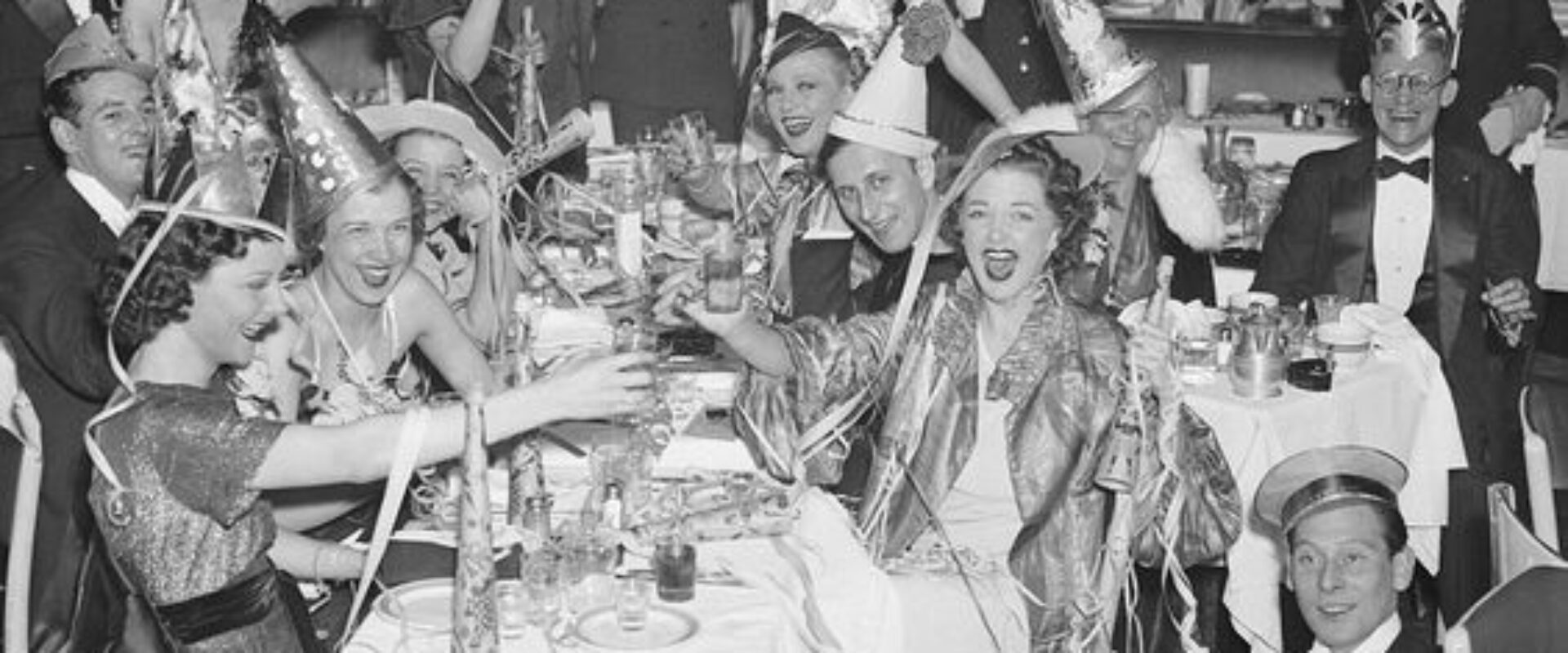 A surprising performative dinner experience
Join Olivia and Alice from MOHA for a fun and cathartic performative experience. It's been a while since the family gathered. Remember when you had to sit through a four-course meal next to your uncle cracking dirty jokes? How you had to hide the bottle of chardonnay far from your old aunt's view. How you and your cousins once pulled pranks at the kids table? Join us for this gathering of all too familiar strangers: A Family Affair.
About Veem House Dinner
Veem House Dinners are theatrical experiences that trigger our imagination as much as our taste buds. In this individualized and rushed society we take the time, space and attention to feel at home with strangers. We organize these dinners every other month. No Veem House Dinner is alike, as we engage with different themes, mix up ingredients, formats and guests. Yes also guests so no need to worry about sitting alone, the Veem House Dinner is single-person friendly. Surprise du chef? Surprise de l' artiste! Are you ready to be surprised? 
For the Veem House Dinners we collaborate with House Artist MOHA. Their open and caring approach is the secret ingredient for these coming dinners.
11 November 2021
19:00 — 21:00
€ 7.50

ABOUT MOHA PROJECT
MOHA is an Amsterdam-based artist collective who create performances, present workshops, devise publications, and propose alternative curatorial models. Operating outside conventional art institutions, MOHA works in public spaces and with specific communities, aiming to shatter our personal bubbles and connecting with the day-to-day realities of people we might never otherwise encounter.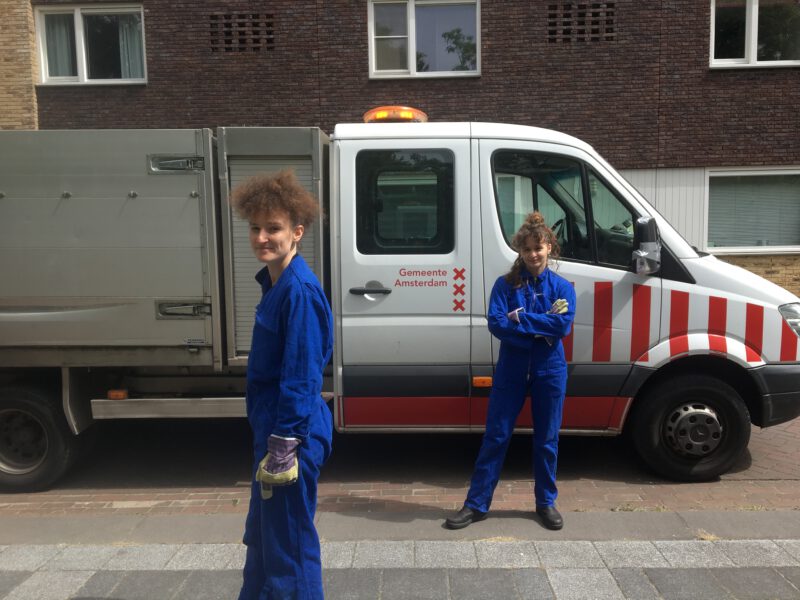 Want to be part of a group of people who share a curiosity for performance, dance and mime?
Become a Housemate!