Program
Veem House Dinner #togather
MOHA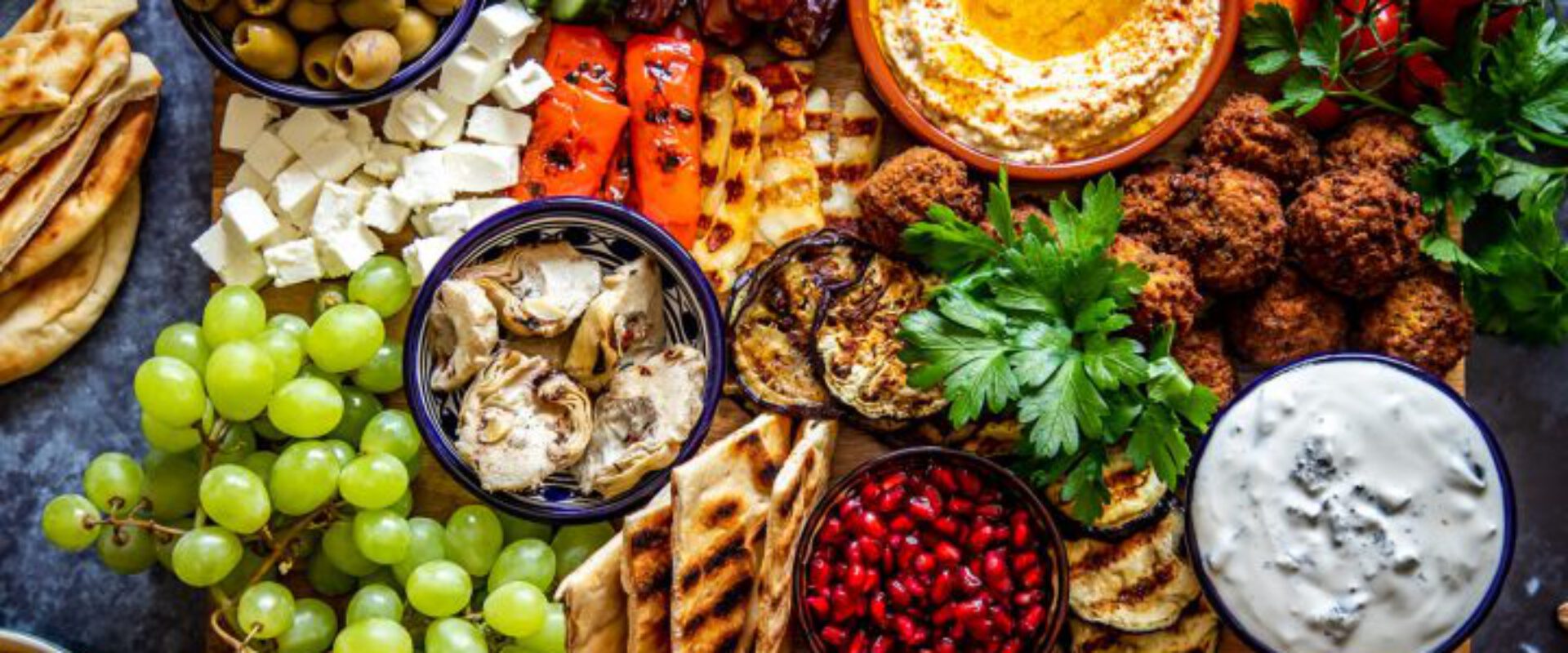 Whether you're asked to pass the salt or to hold out your plate: the simple act of sharing a meal brings people together. This is why we organize Veem House Dinners to share food and stories. These carefully curated dinners trigger our imagination and curiosity as much as they trigger taste buds. We organize these dinners every other month. No Veem House Dinner is alike, as we engage with different themes, mix up ingredients, and guests. Now that we can finally lose our distance, we'll look at different ways to gather.
"A place to feel at home with strangers"
– a Veem House Dinner guest
For the Veem House Dinners we collaborate with House Artist MOHA Project. Their open and caring approach is the secret ingredient for these coming dinners.
11 November 2021
19:00
€ 7.50

Tickets
ABOUT MOHA PROJECT
MOHA is an Amsterdam-based artist collective who create performances, present workshops, devise publications, and propose alternative curatorial models. Operating outside conventional art institutions, MOHA works in public spaces and with specific communities, aiming to shatter our personal bubbles and connecting with the day-to-day realities of people we might never otherwise encounter.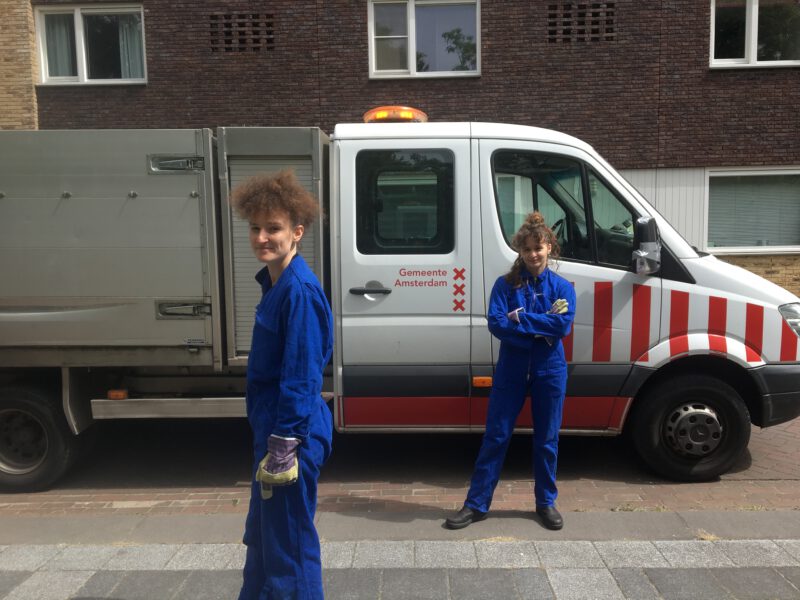 Want to be part of a group of people who share a curiosity for performance, dance and mime?
Become a Housemate!