Stories
10×10 November: Movement
12 November 2020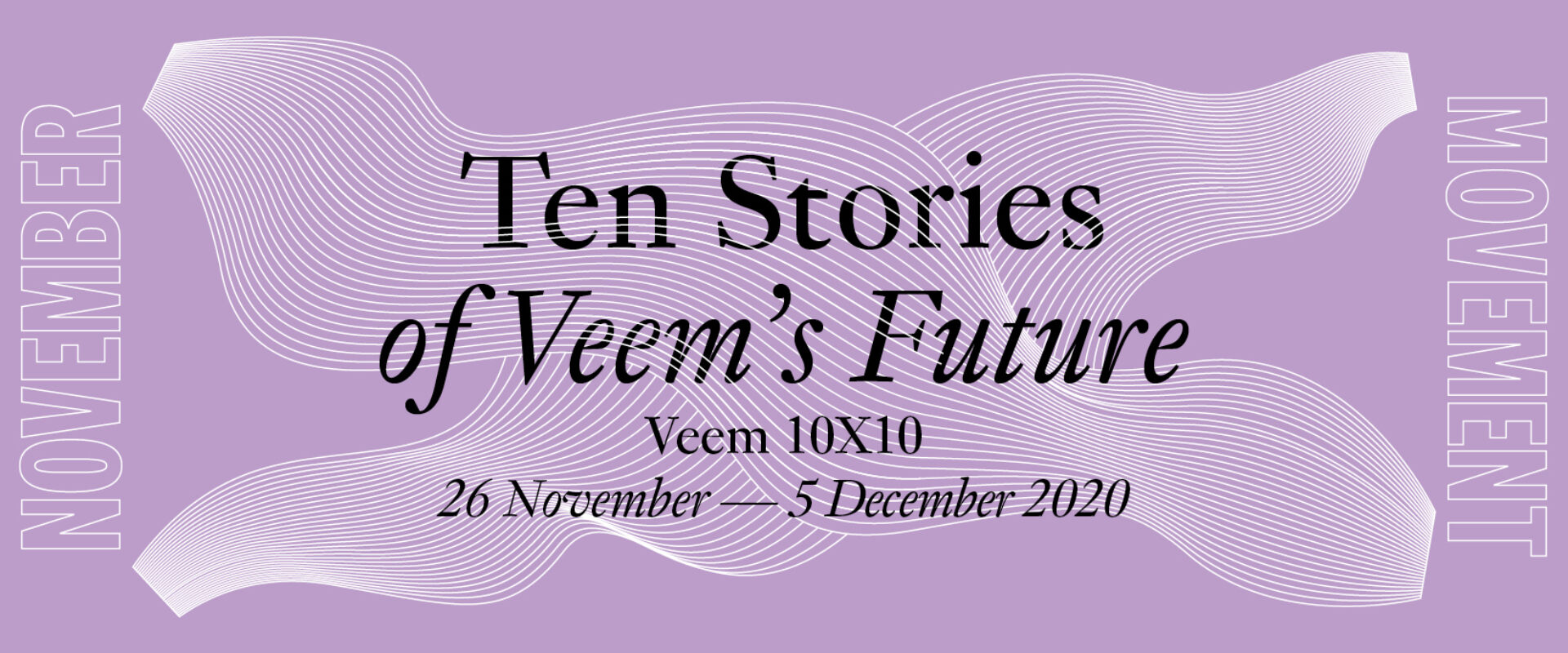 From the 26th of November till the 5th of December it is time for our last 10×10 edition. Exactly one year ago we started to unfold the 10 stories of Veem's Future by hosting a monthly 10-day program. This last edition is all about movement. From dance to discours, through workshops and activism you can enjoy the works & practices of:
Antonia Steffens / Keerthi Basavarajaiah / Raoni Muzho Saleh / Nico Roses / Mami Kang / Matthew Day / Paula Chaves
The November 10×10 program is co-curated by Amsterdam based choreographers/performers Antonia Steffens and Keerthi Basavarajaiah. Read more about how they put together the program here. Co-curation will form a recurring part of our methodology as we work to embed new perspectives into the internal structures.
Antonia Steffens (DE) & Keerthi Basavarajaiah (IN) are both graduates from SNDO (School for New Dance Development) and share a history of working with movement and materials in their non-linear nature. Through this program, they would like to curate a shared space which is not a mere job of the artists themselves but of everyone engaged in it. During these times, our curation attempts to respond to the need for a joint space. With respect to that we are looking at/looking for/looking with the community around us.
We will stick to the corona measures during all of our activities to ensure your wellbeing in our care. Read more about our regulations in our safety protocol.