Stories
10×10 October: International Exchange
16 October 2020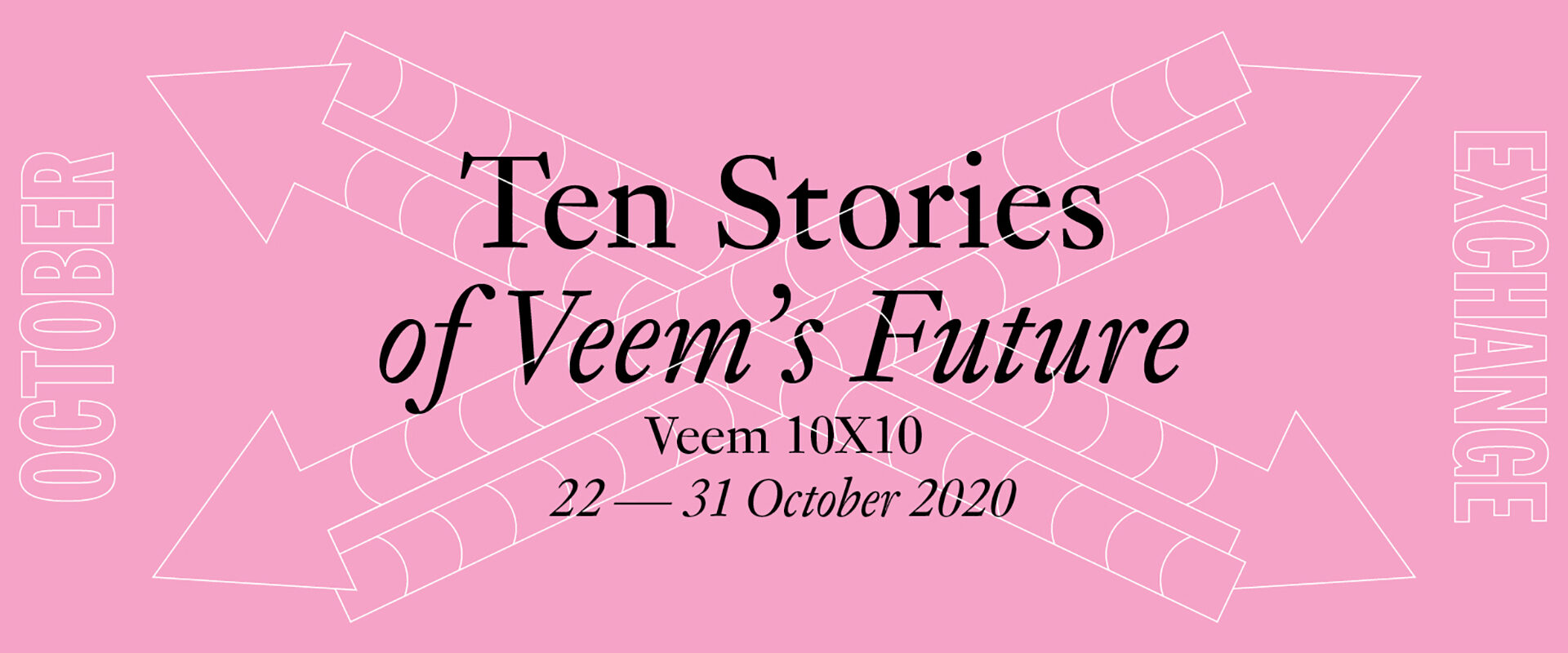 Collaborations for our 10×10 October program have launched with enthusiasm, paused with reluctance, taken a different turn or have gradually became impossible due to COVID-19 restrictions, but we remained agile. While we've made countless adaptations, we're happy to announce that we will indeed create 10 days of International Exchange from the 22nd – 31st of October! Of course taking all the safety measures in consideration.
This 10×10 edition is all about International Exchange as Veem House for Performance has been an international production house for more then three decades. Over the past 30 years, Veem-productions could be seen all over the world and many international artists were welcomed and programmed in our house.
Within this 10×10 edition, one of our aims was to exchange experiences with our Belgian neighbours Workspacebrussels and wpZimmer, but COVID-19 threw a spanner in the works. BUT we're still continuing a part of this exchange online and there will also be some (international) exchange happening in our theatre so read on quickly!
Open Studio with Timothy Nouzak – 22 & 23 October
Timothy Nouzak, an Austrian performance maker currently attending P.A.R.T.S STUDIOS, has been in residence at Veem House for two weeks. He will share the residency outcome and process of ,Common-Works' in our Open Studio on the 22nd and 23rd of October. The "score-practice" Timothy has been developing over several years, explores the intersection of culture, identity, norm, narrative and embodied history/memory. Each draft of the score can be seen as a 'common ground' and in this case includes 9 performers from Amsterdam. Read more…
A moment of Exchange – 30 October
In our original program we had organized a weekend full of meetups between artists and the organizations of wpZimmer and Workspacebrussels. While many of our proposed plans have shapeshifted, we are still able to bring you some manifestations of this exchange. On Friday the 30th of October we will share a moderated online talk with Elke Decoker (Workspacebrussels), Helga Baert (wpZimmer) and Marga Kroodsma (Veem House for Performance). Asking: How does a contemporary House for artists function? What is the role of the artist in these institutions? What do we aim for? We welcome your involvement as an audience. Read more…
Porcelain White: The Conversation – 31 October
On Saturday 31st we will do a screening of Venuri Perera and Zwoisy Mears-Clarke's film Porcelain White. Venuri and Zwoisy were both brought up in the English-speaking middle class, which maintains certain practices adopted from the former colonial masters, that protect their social status. Conversing across continents, they probe their complicity. In this film, they unravel the complexities and limits of their inherited privilege as they inhabit neocolonial spaces.
After the screening we will have a conversation with Venuri and Zwoisy hosted by Quinsy Gario. This event can be attended live in our theater or online. Read more…
Next to that we will host an online Veem House Dinner by MOHA, you can join the Reading Group on Acts and Imagination and Long Now Lab #3 has it's second session!
In addition, we will also be sharing portraits of artists that were supposed to perform during our 10×10 October program through our blog, Facebook and Instagram.
We kindly ask you to wear face masks for your visits to us this month.