Stories
10×10 September: Hybridity
27 August 2020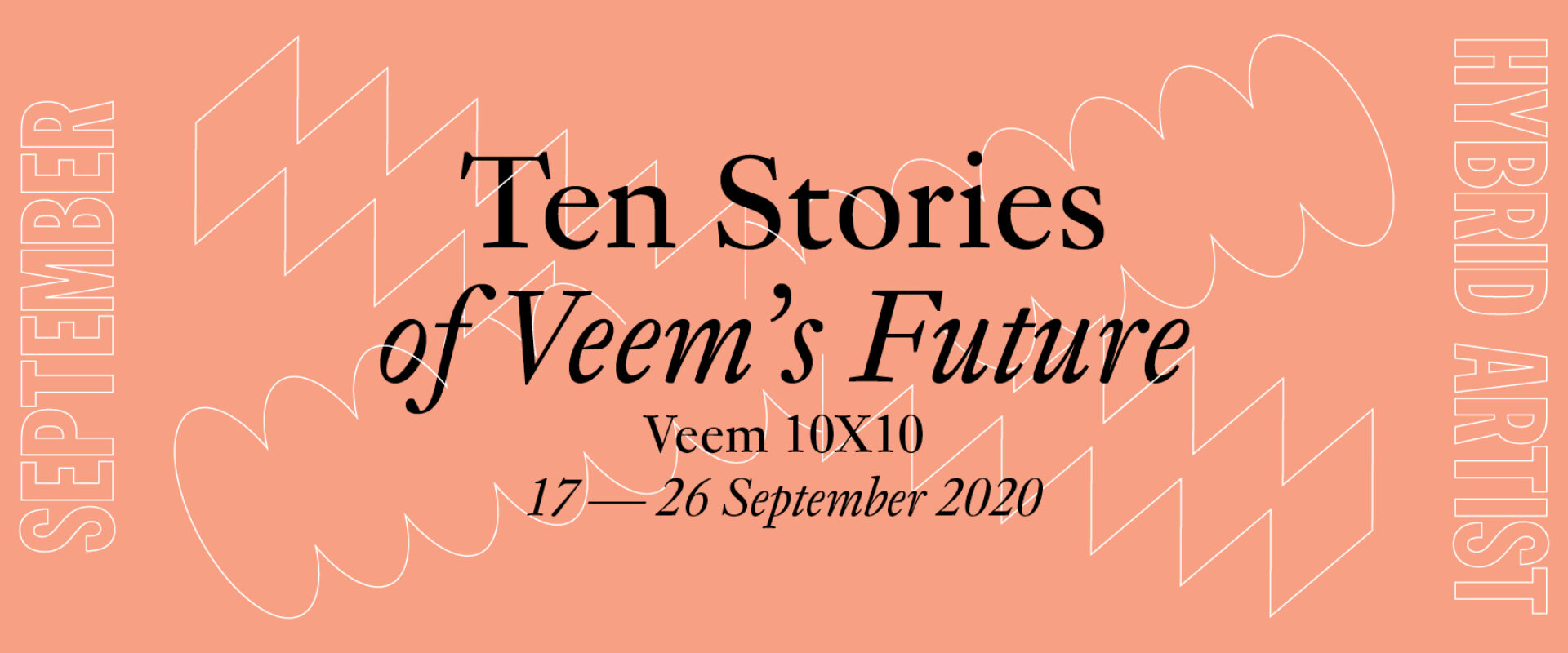 We are launching the new cultural season with 10 days exploring 'Hybridity' from September 17 – 26. By 'hybridity' we mean the multiplicity in which many artists operate – whether it describes working life, the multidisciplinary nature of their practice or lifestyle, hybridity is an inherent aspect of many artists working today. With the help of several artists who work at Veem House, we will shine a light on their artistic work while exploring the conditions of hybridity in today's cultural ecosystem.
The September programme will consist of multiple work-in-progress performances by artists working at Veem House, a Veem House Dinner, workshops, a new Long Now Lab, a Reading Group and more. Tickets are now on sale! Click here to see the full programme.
About 10X10
As a follow-up of the 100 Days statement and with the desire to be present all year round, we remain open for 100 days but transform this statement into 10×10 – 10 day programs, 10 times throughout the year. Veem House is the home for Dance and Performance in Amsterdam – for artists and audiences with an international background and locals.
Each ten days has its own thematic focus, along with recurrent ingredients such as the Veem Dinner, Long Now Lab, Chi Kung and Open Studios. We show artists and developments pressing for our community, now and in the future and continue to develop modes of collaborations with co-curators and partners. Together, we create space for imagination, interaction and discourse.
As COVID-19 is not leaving anytime soon we have implemented a safety protocol to ensure both your and our safety and wellbeing in our care. We will keep you informed if anything changes.