Artists
Amparo González Sola
Public sharing BAU @ AIR GREENHOUSE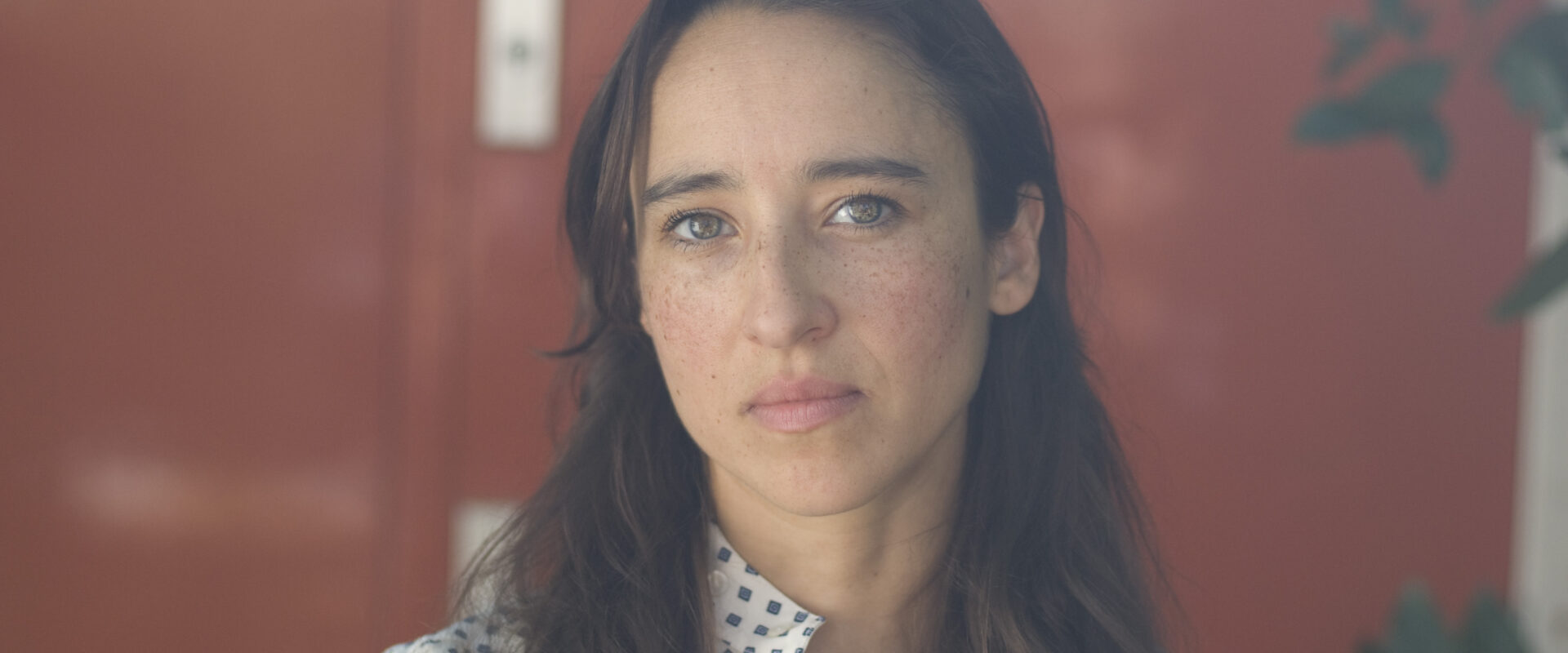 In her residency at BAU, Amparo González Sola begins researching a new work that grows out of some seeds she planted earlier this year during her residency at Gardening #3 (GREENHOUSE). Her starting point is the Malambo, an Argentinean folk dance traditionally performed by males to demonstrate their strength in front of others.
González Sola concentrates on the rhythm of the dance and explores the different associations it evokes. She approaches this process intuitively, exploring the boundaries between what that dance literally represents and what it provokes sensorially and emotionally. The questions that feminism has brought to her life and practice, the ongoing attempt to connect with her ancestral cosmology, and her experience of migration all come together in this research process. As González Sola revisits the Malambo, she asks: What are the images and stories we associate with power and strength? What genealogies are they embedded in? Can a dance create space for other ways of thinking about the relationship between strength and vulnerability?
The public sharing of Amparo González Sola's research will take place on 27th of Octobre at 20h at BAU: Entrepotdok 4 Amsterdam. Reserve your spot here.
The BAU AIR GREENHOUSE residency originates from and is supported by the Amsterdam development network for performance, mime and dance GREENHOUSE. GREENHOUSE brings together the following production houses, companies and development institutions BAU Residencies for Dance and Performance, Boogaerdt / VanderSchoot, Keren Levi | NeverLike, Nicole Beutler Projects and Veem House for Performance.
Works by Amparo González Sola
2023
GARDENING #3
more information
About Amparo González Sola
Amparo González Sola is an Argentinian choreographer and dancer based in the Netherlands. She completed the DAS Master Choreography (AHK, 2022) and recently premiered her works 'If every rock is a hole' (2022) and 'The conspiracy of forms' (2023), both within the Spring Performing Arts Festival. Her research in recent years has developed around reciprocity. In her participatory research project 'Exploring Reciprocity' (2019-2023), she brings together people from different backgrounds, generations and disciplines. She regularly collaborates with other artists, researchers and activists.  Amparo González Sola's work is supported by several international and local institutions.