Program
GARDENING #3
Pleuni Veen, Eloy Cruz del Prado, Elisa Zuppini, Amparo González Sola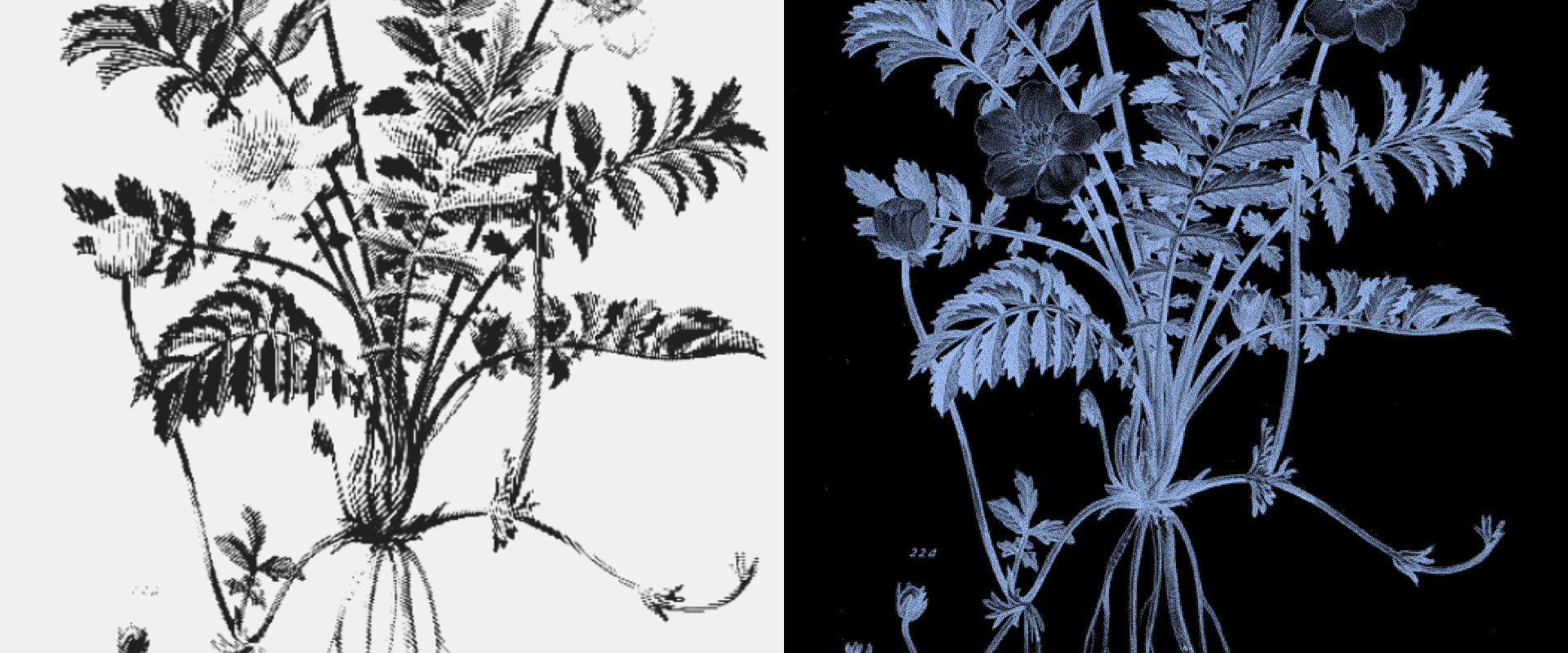 GARDENING is a two-week creative incubator in which four dance/mime/performance artists are given the opportunity to simmer and grow new ideas alongside each other. They are given a studio space while being actively coached by professionals in the field. GARDENING is about planting new seeds, making, meeting, feeding, growing, sharing and cross pollinating each other's worlds.

GARDENING #3 kicks off on March 6th and ends with four public sharings on Friday March 17th. Participating artists are Pleuni Veen, Eloy Cruz del Prado, Elisa Zuppini, and Amparo González Sola. Read below for more information about the makers and the themes they will focus on during GARDENING.
Important info
GARDENING starts with two showings at BAU and continues at Veem House where we will enjoy a bowl of soup + bread before we watch the last two showings.
So please be aware that this event starts at 17h00 at BAU (Entrepotdok 4, 1018 AD Amsterdam) and ends at around 20h00 at Veem House (Van Diemenstraat 408-410, 1013 CR Amsterdam).
As public transport between the two locations takes some time, we advise you to come on bike.
GARDENING is a GREENHOUSE project, produced by Nicole Beutler Projects and Veem House for Performance.
16 March 2023
17:00 — 20:00
€ 7.50
sold out
17 March 2023
17:00 — 20:00
€ 7.50
incl. soup + bread
About Pleuni Veen
Pleuni Veen (1994) is a mimer intrigued by the balance between the determinate and indeterminate character of the world. She has the desire to be an interruption of daily life. Her work is guided by this fascination and desire and is filled with passion for the human body and some maths. 
"A topic that fascinates me is the sensuality and sensitivity of the quantum world.
I would like to use this fascination more as a tool to explore the flirtation between thinking, writing and moving rather than using thinking, writing and moving as a tool to explore this fascination.
How can I change, play, remove the separation I feel between the language of words, my language of movement and the language of thinking? In what sense is text something different from movement and can they influence each other change, seduce each other maybe? How is the act of thinking a part of my works? How can the vibrating feeling of thinking become present in the space? All questions that serve to fuel my research"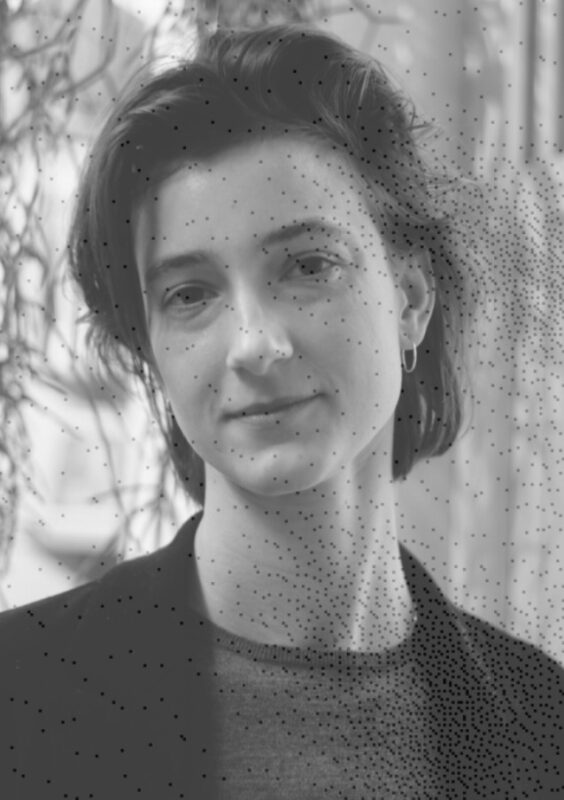 About Eloy Cruz del Prado
Eloy Cruz del Prado (1992) is a visual artist and performer based in Amsterdam. He graduated in 2021 with a BA in Fine Arts and Design at Sandberg Institute. He works between the roles of resistance and self-reliance in the development of intimacy, sexuality, care, and love. His research focuses on these tools in creating non-normative identities allowing for the growth of new social imaginings and defiance.
"At the moment, I envision my time at the studio writing and experimenting with movement. Both disciplines in which I'm not trained are getting more important in my practice. In Gardening, I would like to exercise each one separately and combine them both. Coming from a visual arts background, the process would be fruitful too when it comes to speculating around the scenography or formal aspect of a future piece."
Good Job, Good Boy (sketch IV) is an ongoing project. It is an in-process thought around intimacy, imagination, and class difference. Which weaved together personal recollections of youth, queer desire, and rurality. This composes an image that underlines a constant seek of validation. This quest is presented here with a perspective of labor as a tool within a capitalist, and therefore, patriarchal frame. The work dissects the apparatus that construct ideas of self-value, identity, or social belonging, making use of autofiction and repetition."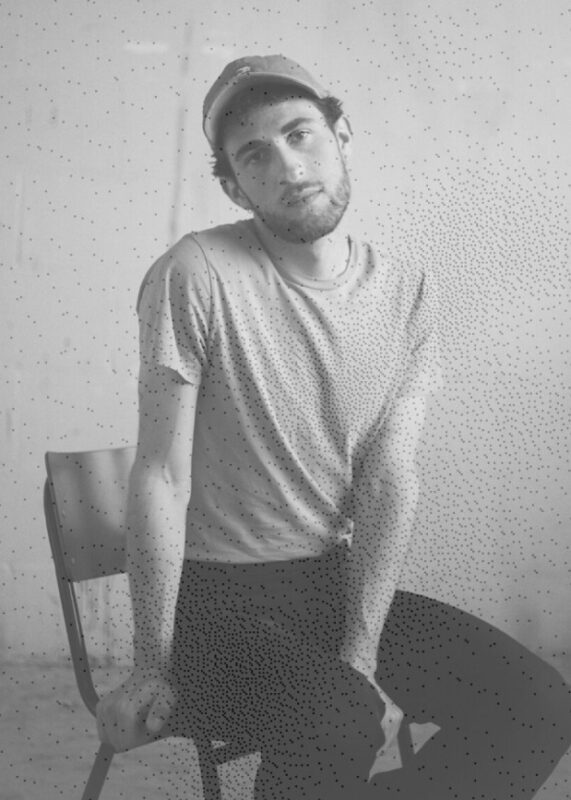 Over Elisa Zuppini
Elisa Zuppini (1990) is a choreographer and dancemaker originally from Italy. She graduated from SNDO School for New Dance Development in Amsterdam. Since 2019 she is one of the members of Jacuzzi, a convergence of Amsterdam-based choreographers. 
Elisa's choreographic research articulates around notions of relational movement and materiality in relation to the body and its affective dimensions. She is interested in the body as a transformative technology through which one can potentially access new (or lost) perceptions of reality. 
'During GARDENING I will keep working on my current (dance and choreographic) research in which I investigate the relationship between actual forms and the forming of subjectivity, between fixed architectures and becoming. I will be exploring states of presence in strict relation to spatiality as processes of formation, exteriorized introversion, and reversion of cognition.'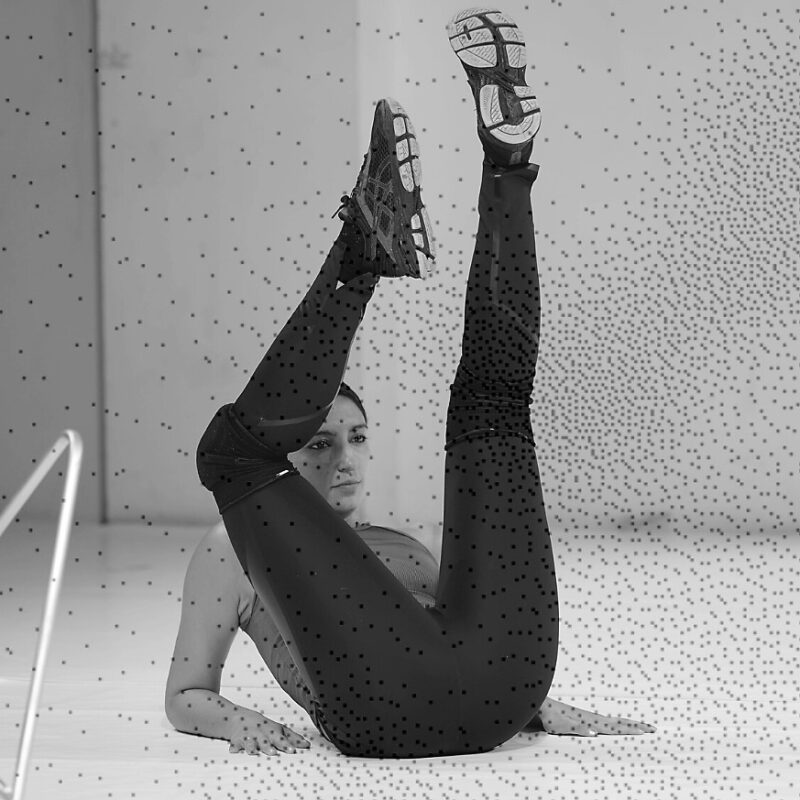 Over Amparo González Sola
Amparo González Sola (1984) is a choreographer, a dancer, a teacher, and a researcher based in Amsterdam. She recently finished her masters at DAS Choreography AHK. Last year she premiered "If every rock is a hole" and she is currently working on a work named "The conspiracy of forms". Her research has developed around the notion of "reciprocity" and is deeply affected by her experience within feminist activism, the ongoing process of contact with the cosmology of her ancestors, and her own experience of migration.                                        
'For GARDENING I bring some choreographic procedures and intuitions that come from my current work "The conspiracy of forms" to observe which other paths they can open. I will be working around the gestures of eroding, dissolving, decomposing, recycling, digesting, exorcizing…. I will approach these gestures metaphorically and literally. I will take as material to explore them my own body, a dance I know, my voice, a song, an emotion, a few ideas.'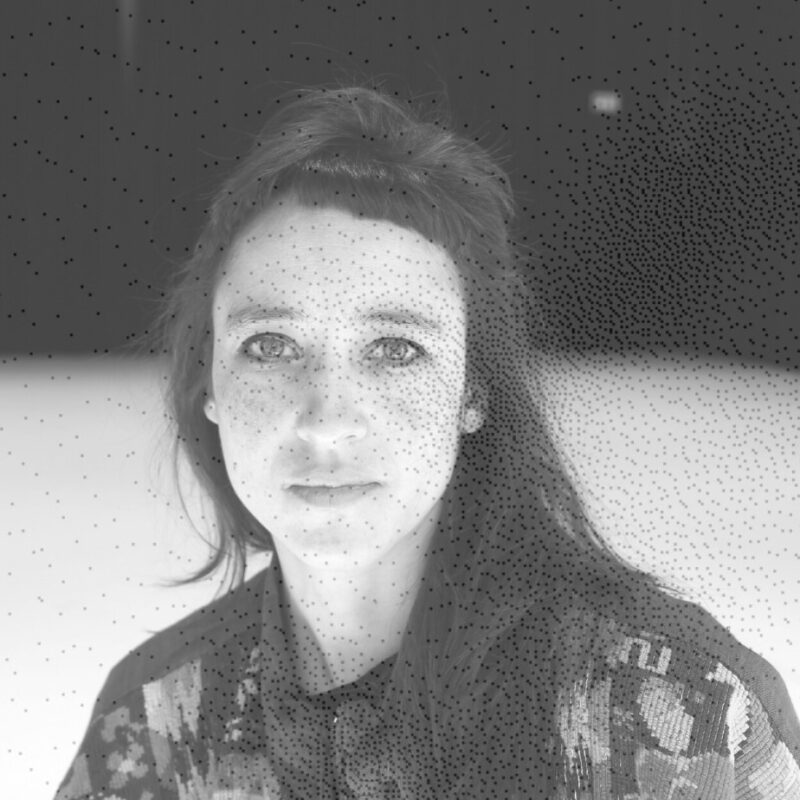 About GREENHOUSE
GREENHOUSE is a development network initiated by BAU Platform for Dance and Performance, Boogaerdt/VanderSchoot, Keren Levi | NeverLike, Nicole Beutler Projects and Veem House for Performance. The network aims a healthy ecosystem for dance, performance and mime in Amsterdam, so that artists stemming from these disciplines can flourish.
In GREENHOUSE we join forces to create the support network that's needed for artists to take root, simmer, grow and flower within the artistic environment of the city. Over the next four years, we strive to initiate and produce new work, offer residencies and internships, organize workshops, talks, summer schools and festivals.
GREENHOUSE is all about sharing connections, facilities, ideas and expertise. Together we claim time and space for unexpected encounters, exploration and experimentation.