Stories
Bâtard Festival Amsterdam 2018
24 October 2018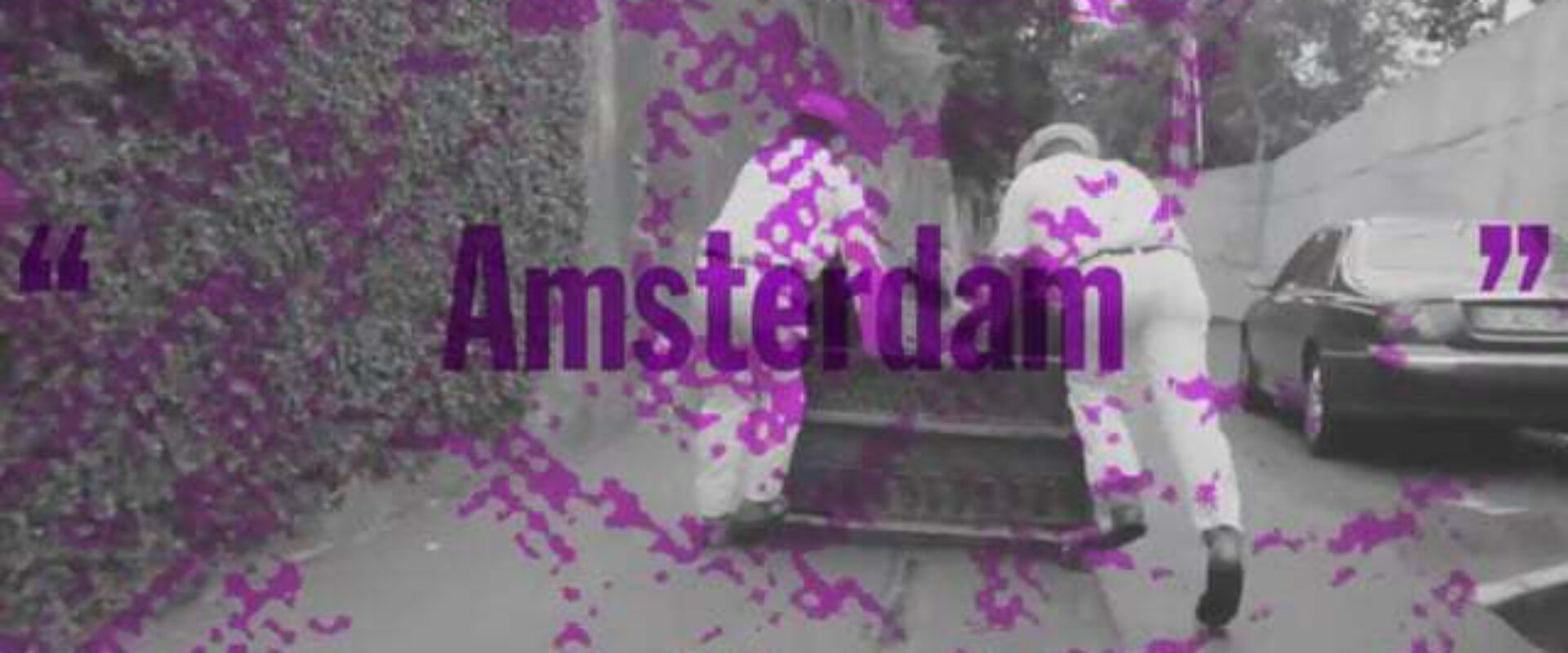 7—11 November at Veem House for Performance
For the third time in its existence, scattered among the last years, this Brussels festival extends its time and space from Beursschouwburg and Decoratelier in Brussels to travel and migrate into Veem House for Performance rooms.
A festival presenting international emerging makers and thinkers, but not only…
Bâtard Festival brings together a bewildering mix of theatre, dance, performance, film, plus discursive program.
Bâtard means bastard. But it also stands for hybrid, raw and cutting edge works. The title can never do justice, since Bâtard, just like the work it presents, will always try to work around labels and categories and question those labels instead.
What we can say is that this year again, Bâtard will show more than ten outspoken works in Brussels and Amsterdam. And that in both cities, the work will be varying from dance to cinema to go beyond them, exploring what is and can be the new festival in the future.
A festival that wields the trouble as a free possibility for a future which can be a supportive and unpacked platform for the art practitioners and a broader public.
PROGRAMME
— ACTION / TRADITION / COUVERCLE by Anne-Lise le Gac (performance)
— [A SEQUENCE III] by Mario Barrantes Espinoza (performance)
— Échangeur by Anne Reijniers & Rob Jacobs (film)*
— Blue Skies Forever by buren (performance)*
— INDISPENSIBLE BLUE by Bryana Fritz (performance)
— In our eyes, a cascade. by Clara Amaral (lecture performance)*
— SELF LIFE DRAWING by Eunkyung Jeong, from 17:00 (video installation)
— Veem Huis Diner #3, from 17:00 (interaction)
— Softcore – a Hardcore Encounter by Lisa Vereertbrugghen (performance)*
— Where Do You Wanna Go Today (Variations) by Mathias Ringgenberg aka PRICE (performance)
— Words for the Future | completed series launch by Nienke Scholts (discourse)
— Wanderings of a Flaming Body by Sara Hamadeh (performance)*
— What is the new Festival | public talk by Lara Staal & other guest curators (discourse)
— Launch Newspaper #2 | Day 50 (discourse)
(*=Dutch premieres)
Bâtard Festival Amsterdam 2018 is made possible with the support of Fonds Podiumkunsten, Beursschouwburg and Bâtard Festival Brussels.