Program
THE GREENERY
Boogaerdt/VanderSchoot, Mala Kline, Marian Donner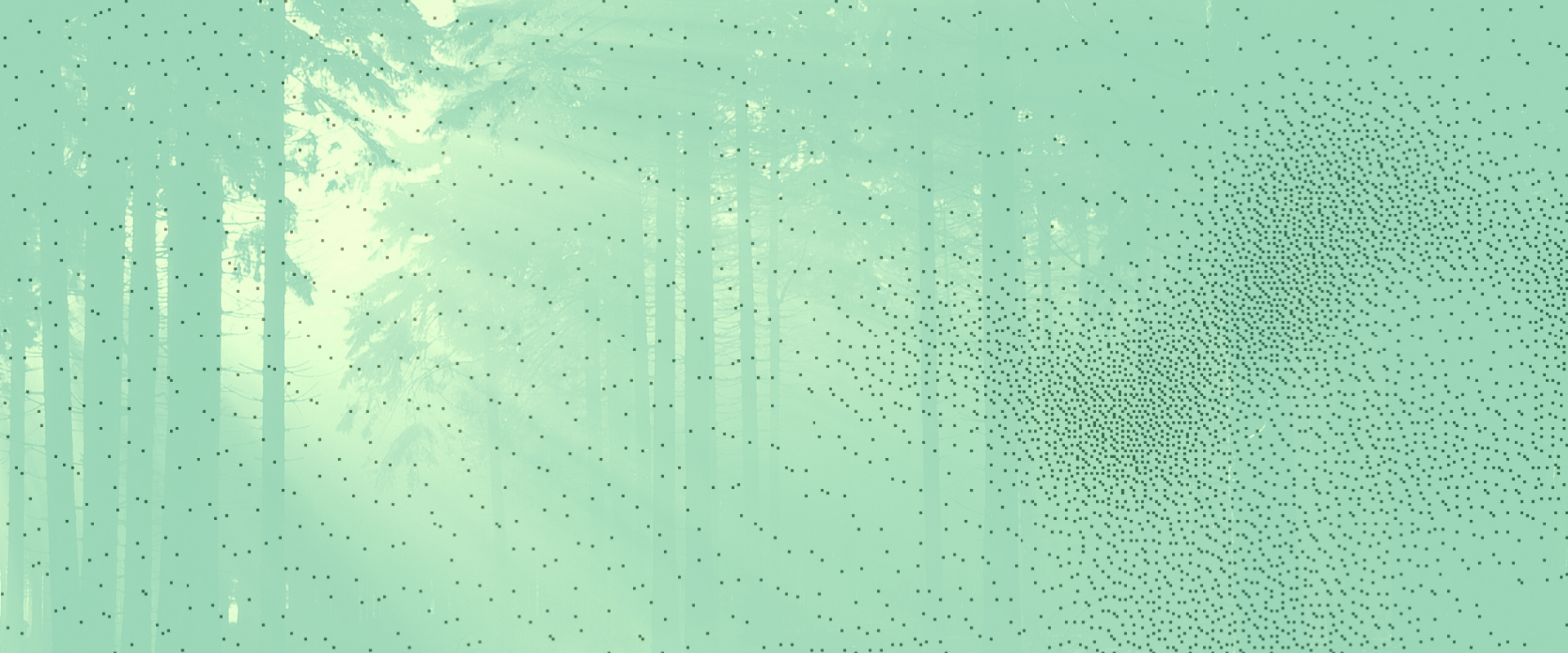 Sleep is an elusive activity in which reality and reason are relinquished. Can we see the associative stream of images that begins at night in our subconscious as a source of wisdom; can we dream a new society into existence? 
GREENHOUSE partner Boogaerdt/VanderSchoot will host the first episode of THE GREENERY, a salon style evening where a subject is dived into with the help of guest speakers, artists and dialogue. The central theme of the evening on the 14th of September, is SLEEP. 
Sleep is explored in the recent piece Fremdkörper * by Boogaerdt/VanderSchoot and extended on during THE GREENERY. Suzan Boogaerdt and Bianca van der Schoot believe that sleep could be key in transforming humans' place on this earth. Together with guests Mala Kline and Marian Donner, they wish to investigate possible answers to these questions: What can be found in the dark? Can we see sleep as a radical form of resistance? Can we dream a new society into existence? 
Let's wake up the cultural season by returning to sleep together!
* It's not necessary to have seen this performance to be able to join THE GREENERY.
14 September 2021
20:00
€ 5

Doors open: 19.30
Click here for the measures we have taken regarding COVID-19.
About Mala Kline
Mala Kline (SLO/BE) is a performer, choreographer and writer. She is a certified practitioner and teacher of Saphire™ imagery and dream work by Catherine Shainberg and the School of Images (NYC). In her author-based choreographic works, such as Eden, Scores for Dreaming, Dream Hostel, Genesis, and Song trilogy, she uses Saphire™ to facilitate individual and communal dreaming in order to create unique singular worlds weaved from and generated through the language of our dreaming. Her work is a constant practice of presence, an ongoing return into the creative space where dreaming and the here and now, juxtaposed, continuously penetrate and inform each other.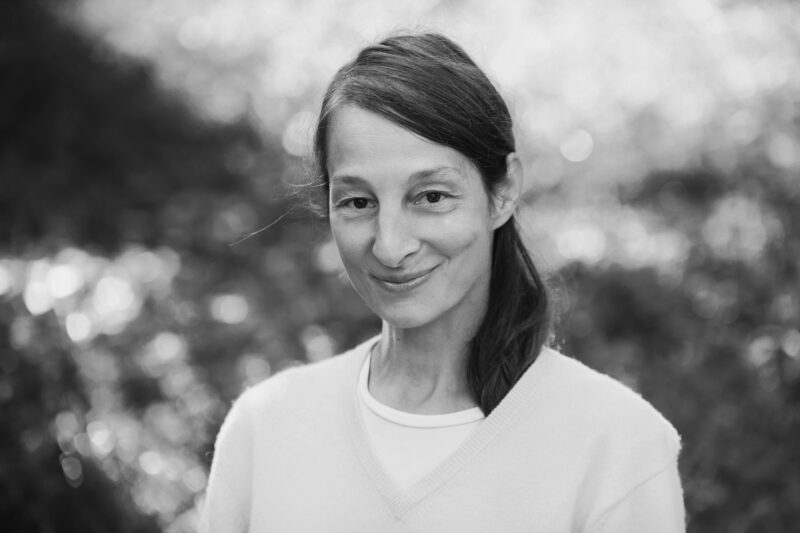 About Marian Donner
Marian Donner is a writer, most recently of the pamflet 'Zelfverwoestingsboek', an indictment against the self-help-industry, which has been translated in Italian, German, French and Spanish. She regularly writes about popculture, media and technology for De Groene Amsterdammer and De Volkskrant.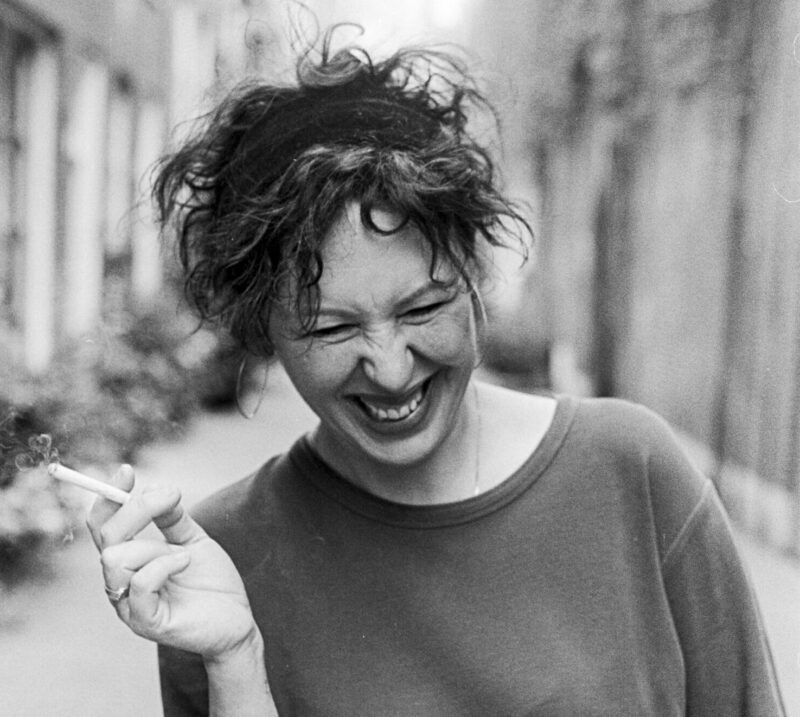 About THE GREENERY
Four times a year, once per season, GREENHOUSE organizes THE GREENERY. During THE GREENERY people working in the Mime, Dance and Performance field gather for an evening of exchange and inspiration. An evening where we share and create discours around relevant topics, where there's space to open up and reflect on artistic practices. THE GREENERY is a place for deepening and allowing ideas to ferment and sprout – guided each time by the changing seasons.
Each session is based on the current concerns of one of the GREENHOUSE partners.
About GREENHOUSE
GREENHOUSE is a development network initiated by BAU Platform for Dance and Performance, Boogaerdt/VanderSchoot, Keren Levi | NeverLike, Nicole Beutler Projects and Veem House for Performance. The network aims a healthy ecosystem for dance, performance and mime in Amsterdam, so that artists stemming from these disciplines can flourish.
In GREENHOUSE we join forces to create the support network that's needed for artists to take root, simmer, grow and flower within the artistic environment of the city. Over the next four years, we strive to initiate and produce new work, offer residencies and internships, organize workshops, talks, summer schools and festivals.
GREENHOUSE is all about sharing connections, facilities, ideas and expertise. Together we claim time and space for unexpected encounters, exploration and experimentation.