Artists
ROTOR
Performance Collective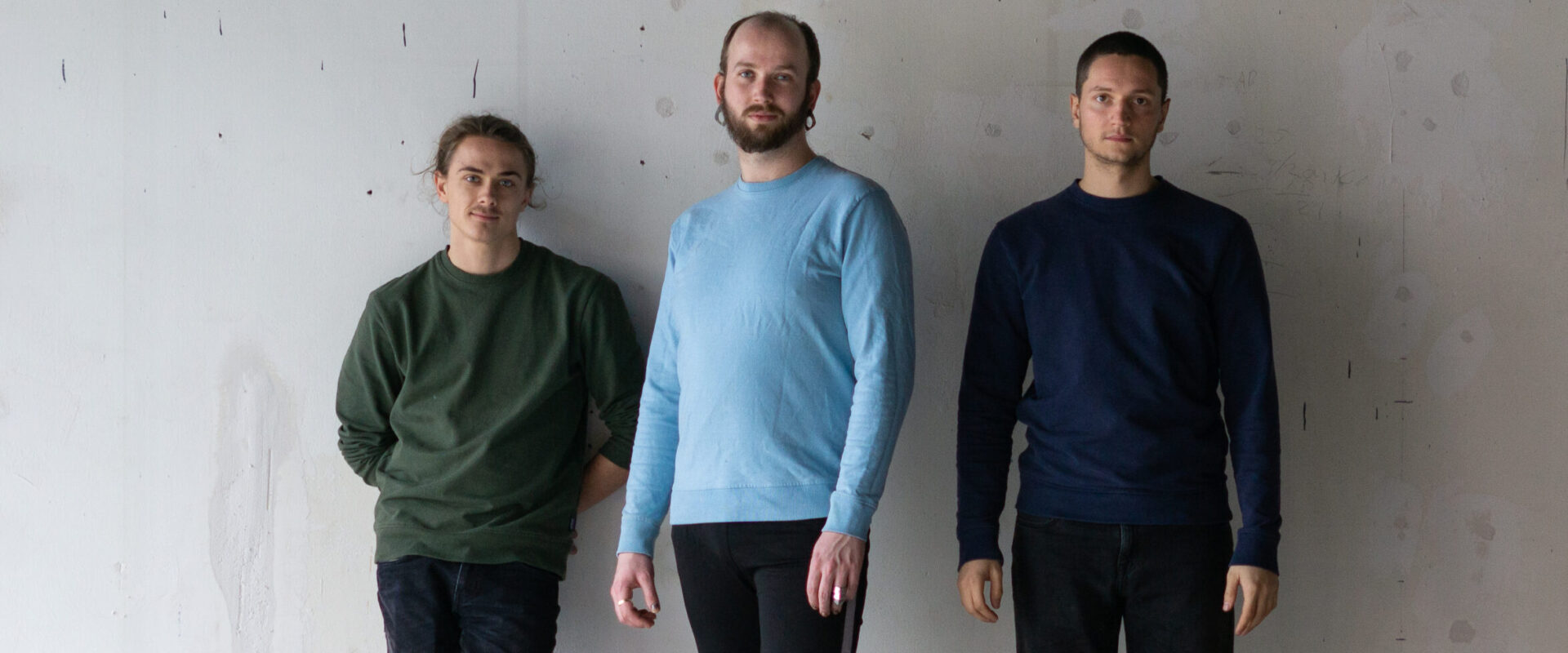 About ROTOR
ROTOR is a Dutch performance collective, based in Amsterdam. The collective consists of Hidde Aans-Verkade and Koen van der Heijden.
ROTOR has a strong fascination for the body. Their work is focused on both embodied knowledge (the body as a storehouse of history) and the body as a vehicle for contacting the world in the here and now. With a background in various movement disciplines such as parkour and breakdance and a shared interest in Kung Fu, ROTOR trains and questions this physical knowledge. Repetition is a central theme in their work, which is reflected both in the dramaturgy of ROTOR's performances and in their way of working. In this way they try to touch the audience beyond reason.
After graduating from the Mime at the Amsterdam School of the Arts (AHK), ROTOR was selected for the 3Package Deal in 2017. Performances they have created so far are: 'The Place to Be', 'Rushing Faces' (in collaboration with DOX) and 'Touch or Tune' (in collaboration with VOÏSZ Vocal Projects). ROTOR works closely with various makers such as Schweigman & and Johannes Bellinkx.
Veem's House Artists
We commit to three-year trajectories with our House Artists. Our aim is to help them develop an artistic, independent and sustainable practice over these three years, regardless of the outcome of a project or performance. Every trajectory is customized to the needs of the specific artist. All of them relate to movement, whether that's through the body or by activating social movements. At the same time, their voices form a mirror to us which leads us to reflect, rethink and sometimes reinvent.